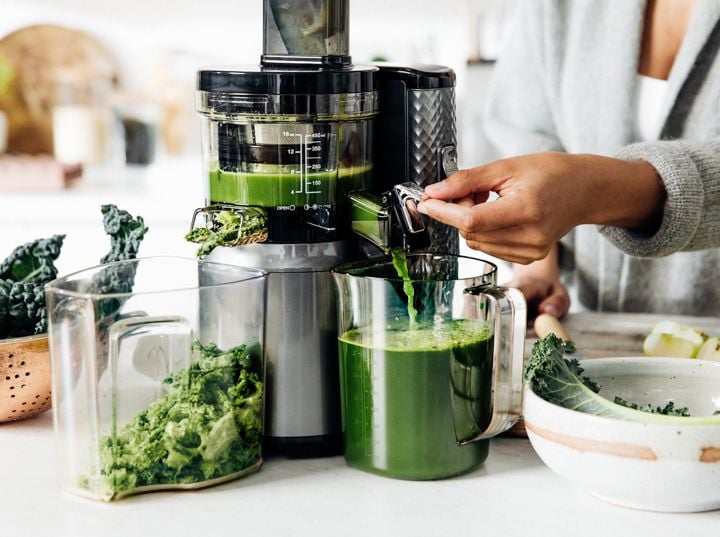 J1
Cold Press Juicer
More than a juicer
VIEW PRODUCT
OVERVIEW
Cold Press Features
EXPECT MORE FROM YOUR JUICER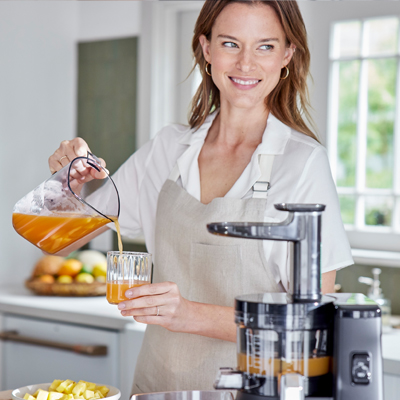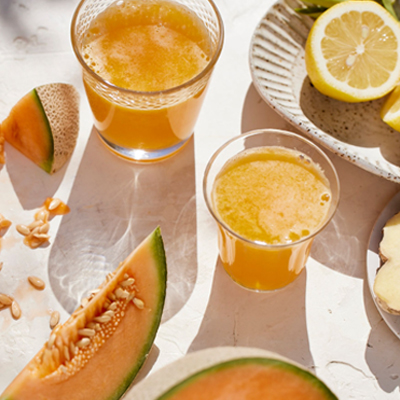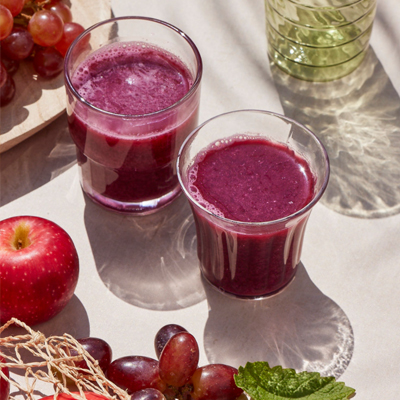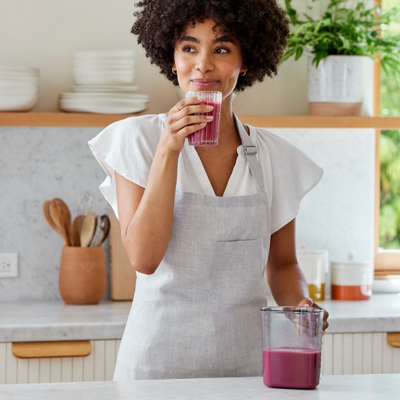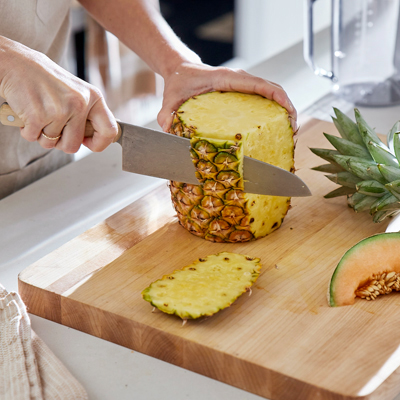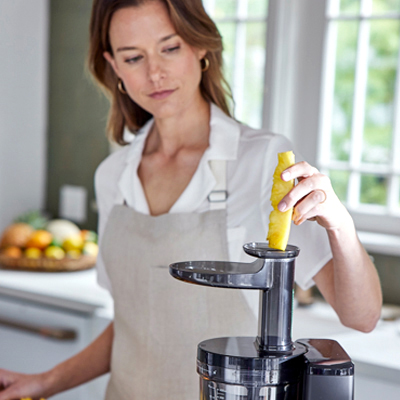 The J1 Juicer yields up to 60% more juice from the same amount of ingredients than with conventional high-speed juicers.
The auger's slow pressing speed of 43 revolutions per minute keeps nutrients and flavors intact by minimizing oxidation and heat generation.
Spend less time chopping and prepping ingredients thanks to Pure Press Technology™.
PURE PRESS TECHNOLOGY
Our solution to juicing whole produce that can fit into the chute, like carrots, celery and kale, without cutting into small pieces. It's our perfect balance of torque, speed, and filtering.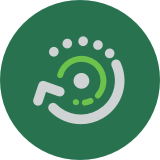 Torque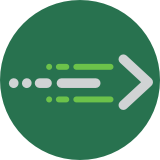 Speed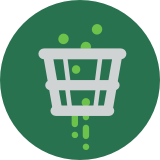 Filtering
J1 Benefits
MORE THAN JUST A JUICER
More Than a Juicer
A multi-functional juicer with three different strainers so you can consume more plants, in more ways.
Juices
Our cold press technology and slow-pressing speed helps to optimize the taste and nutrients in each juice.
Smoothies
The smoothie strainer contains larger holes than the juice strainer to allow for more solids to pass through. This results in a thicker juice, similar to a smoothie, with more pulp.
Sorbets
The sorbet strainer allows you to make frozen treats right at home. There are no holes in this strainer making it easy for you to insert frozen produce right into your juicer that can be processed into sorbets.
Plant-Based Milks
Using the juice strainer, you can make any nut- or oat-based milks in the juicer. After prepping by soaking the nuts or oats overnight, they'll be ready to transform into a creamy milk with zero additives.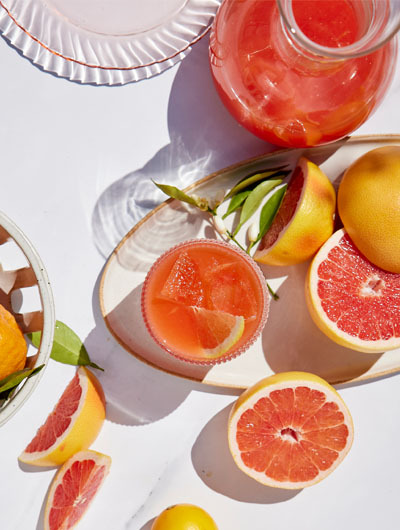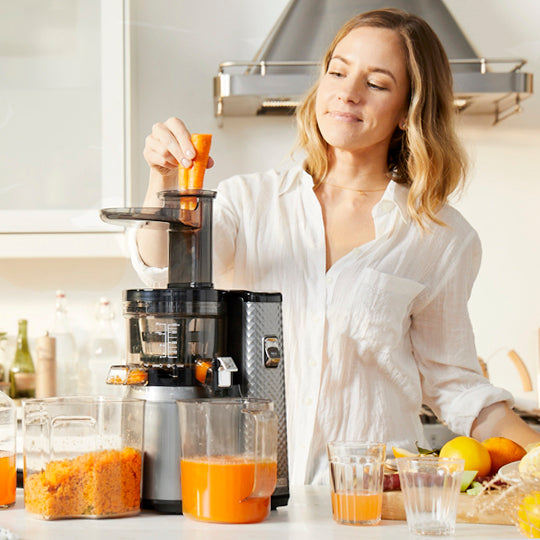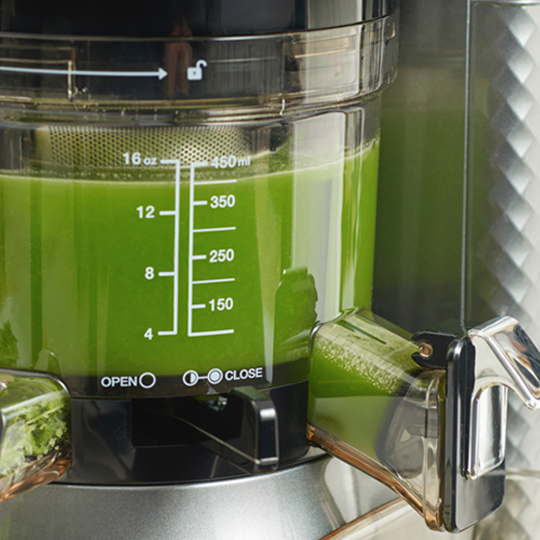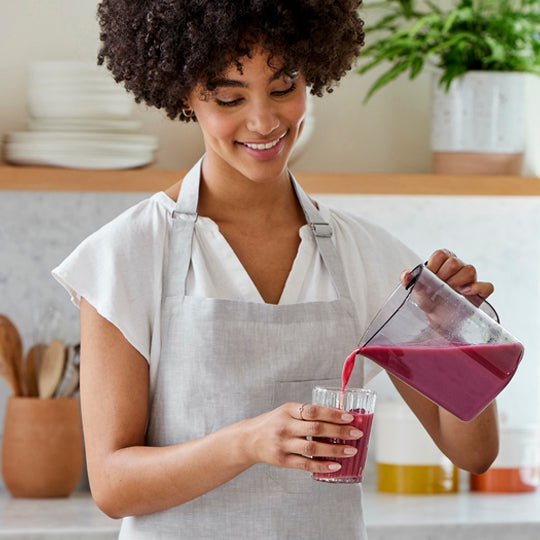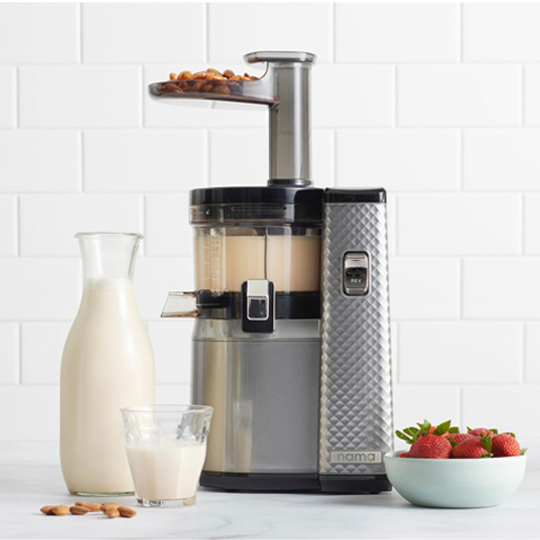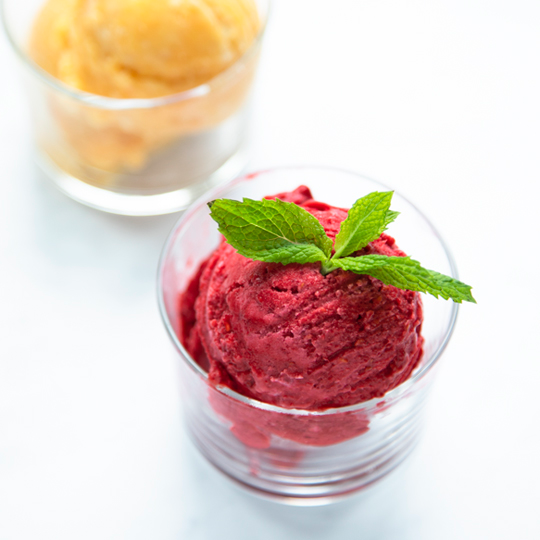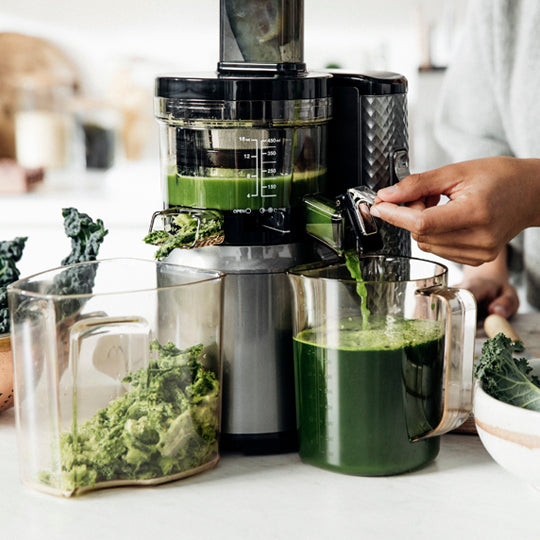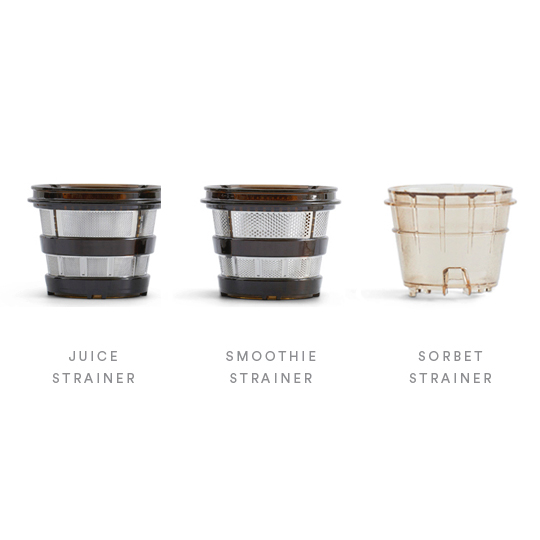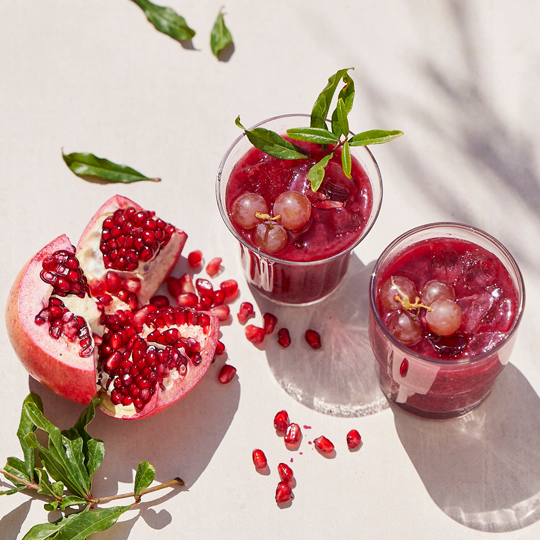 J1
Cold Press Juicer
U.K. Model
KSh65,600.00
Fast Shipping

10 - Year Warranty
200+ Countries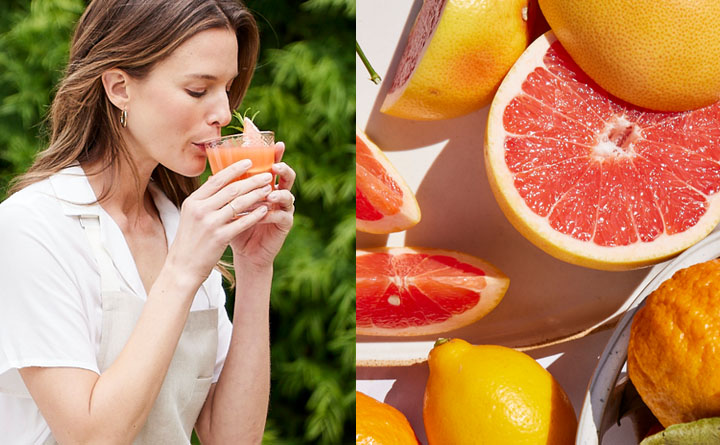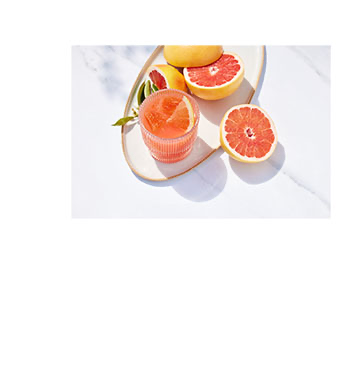 Why Juice?
Nourish
Our goal is to help more people enjoy the benefits of consuming more plants. Drinking juice can boost your health, reduce cravings, give you more energy and help increase your immunity.
Radiate
Turn your fruits and vegetables into superfoods (vitamins, minerals and phytonutrients) that are easily absorbed by the body. Let your health shine.
Sustain
To keep a habit or a ritual, it has to be simple. Small steps add up. Wellness rituals are those small daily steps to help you maintain a healthy body, a calm mind and more.
Meet the J1
EXPLORE OUR VIDEOS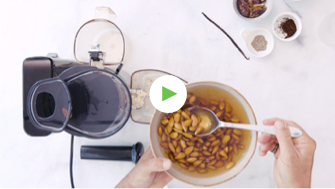 Almond Milk With Chai
Honeydew Mint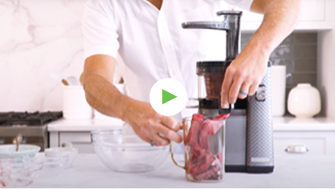 Triple Berry Sorbet
Quick Comparison
SEE OUR JUICERS SIDE BY SIDE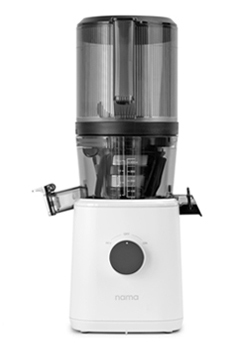 J2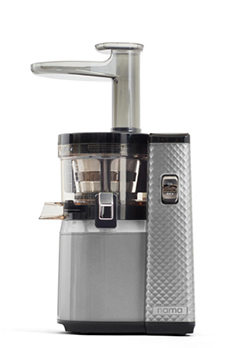 J1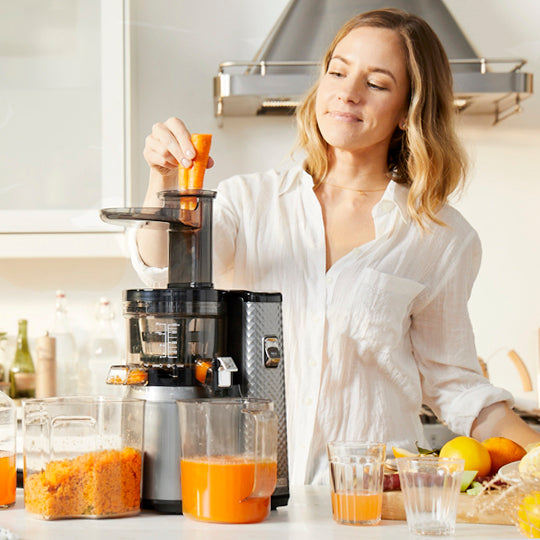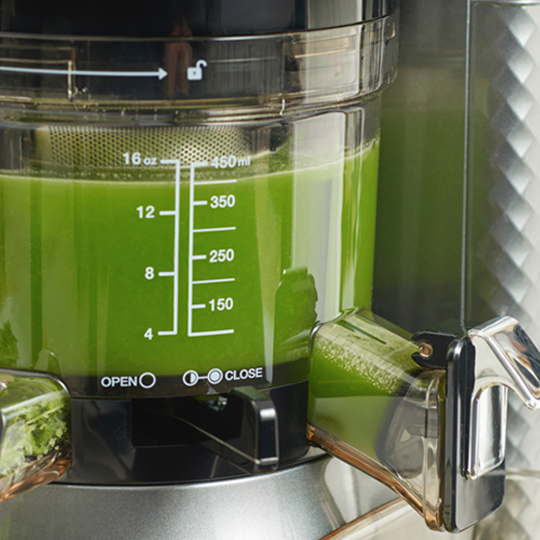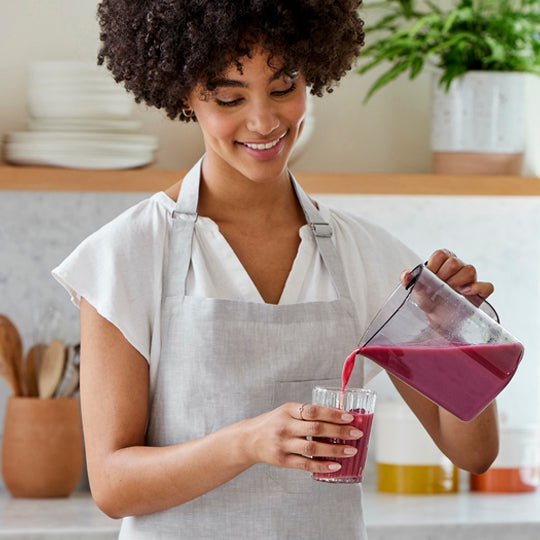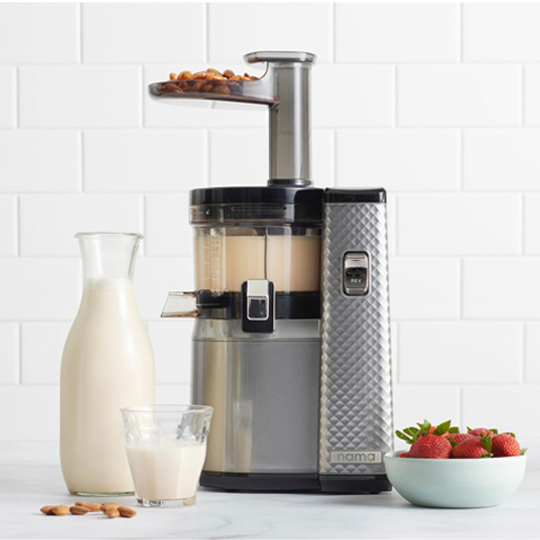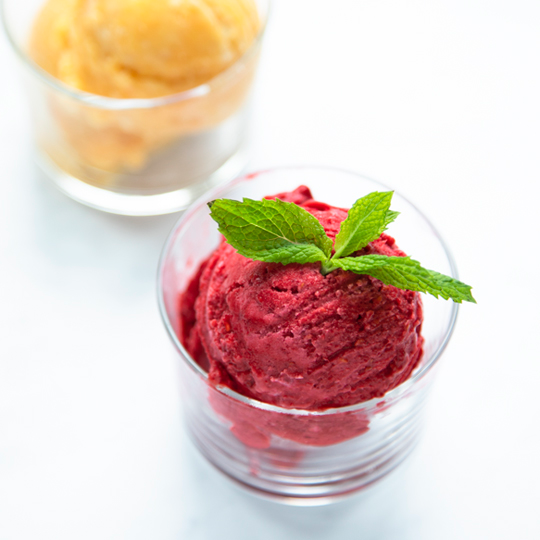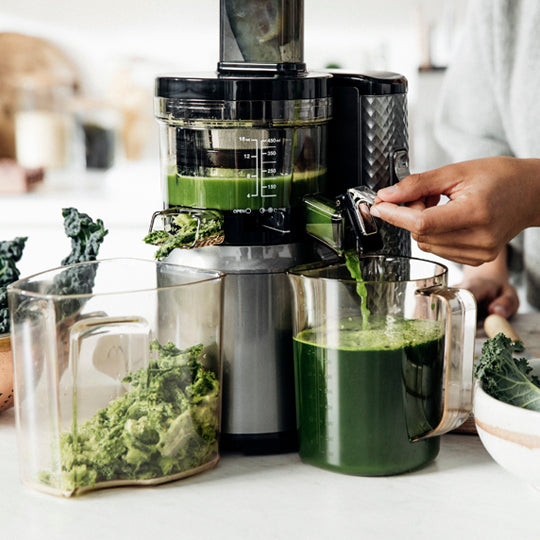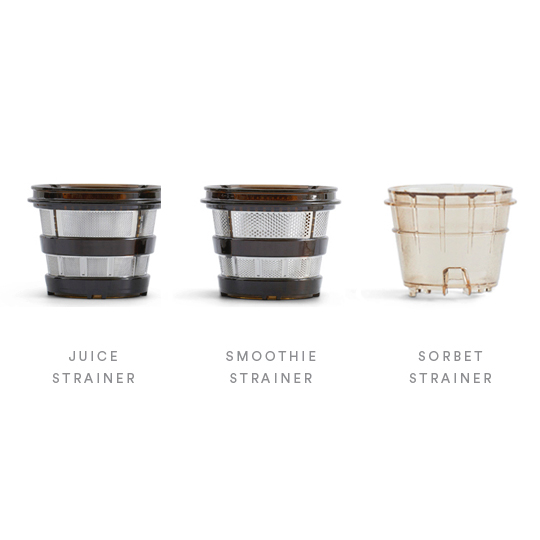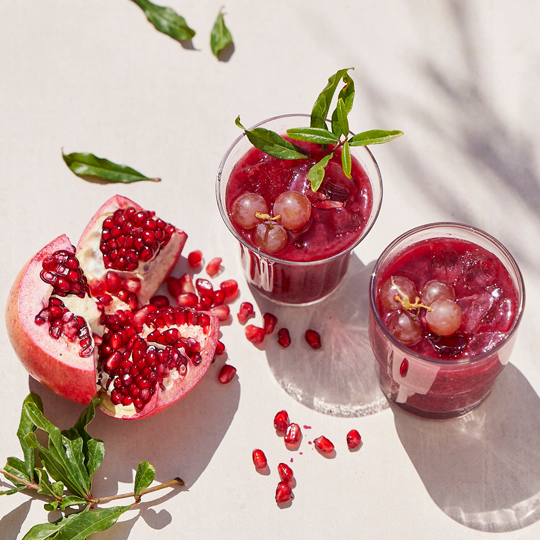 J1
Cold Press Juicer
U.K. Model
KSh65,600.00
Product Details
Juicer Base
Chamber
Hopper
Spinning Brush
Auger
Juice Container
Juice Container Lid
Pulp Container
Juice Strainer
Smoothie Strainer
Sorbet Strainer
Pusher
Cleaning Brush
Recipe Book
User Manual
Quick Start Guide
Our materials are food safe and BPA-free
Hopper / Cover: ABS
Chamber: Tritan
Auger: PEI (Ultem)
Juice / Smoothie Strainer: Stainless Steel, Ultem
Sorbet Strainer: BISEN
Juice and Pulp Container, Lid: ABS
Product Name: Nama Cold Press Juicer
Model Name: Vitality 5800 - SJ122
Chamber Capacity: 16.9 oz. / 500ml
Speed: Drive / Auger: 43 rpm and Spinning Brush: 17rpm
Speed Control: Toggle switch for one rotational speed; ON is juicing; REV is reverse rotation of ON.
Outward Product Dimensions: 8.8 (W) x 7.1 (D) x 16.0 (H) in or 232 (W) x 203 (D) x 407 (H) mm
Product Weight: 14.1 lbs or 6.5 kg
Motor / Fuse: AC motor, 230-240V, 60/50Hz
Rated - Voltage, Frequency, Power: 230-240V, 50-60Hz, 150W
Power Cord Length: 4.6 ft - exposed length or 1.4 m - exposed length
Safety Switch: Built in magnetic safety switch automatically cuts off power when the hopper not in correct position
Bottom Feet: 4 rubber feet
Juice Container: Measurement lines up to 35 oz. and 1000 ml; max capacity is 40 oz.
Pulp Container: Max capacity is 60 oz. Juice Container fits inside pulp container for easier storage
Free shipping! We happily offer free domestic ground shipping on all orders within the 48 contiguous US states. Expedited shipping is available to most regions. Hawaii, Alaska, US Territories — We offer our discounted shipping rates through FedEx and UPS without any mark-up on our end.
International Shipping
We have updated our international shipping options so our customers can now shop Nama products with more ease and more affordable shipping rates. The updates include the ability to shop in your local currency with payment plans available (options vary by country), duties and taxes are now reflected in the final sale price, and customers pay the lowest international shipping rates via DHL. We've also expedited shipping time to 2-5 business days in most countries. Learn more about international orders.
Nama Vitality 5800 and Nama J1 Cold Press Juicer products comes with a 10-year warranty on the motor and 2-year warranty on all parts from the date of purchase when utilized for normal and intended household use. Read More.
We believe you will see the value and feel the benefits of using your Nama Cold Press Juicer every day that we are happy to offer a 30-day satisfaction guarantee trial period. If you are not completely satisfied with your purchase of Nama product(s) from namawell.com, you have 30 days from the date of shipment to return your product for a full refund. Refunds will exclude shipping charges. Please contact us at support@namawell.com for a Return Merchandise Authorization (RMA) number and to initiate our Returns Process. Customers are responsible for the shipping cost of returning products back to us. Read More.
After 4 years of development, our international models are finally available. We currently offer three versions of 230 volt mode which are, United Kingdom Type G plug, Europe Type C plug, and Australia/New Zealand Type I plug. We also offer one 110 volt US Type B plug. Read more.
Our Reviews
READ WHAT OUR COMMUNITY IS SAYING OR LEAVE A REVIEW BELOW.