Why Nama?
Inspire
What inspires you to live well? We love the beauty and simplicity of nature and all the fresh, colorful fruits and vegetables that help enhance your health.
Relax
We want to make it easy and enjoyable for more people to enjoy the benefits of consuming more plants by helping you save time in the kitchen and beyond.
Engage
Community is key when it comes to making sustainable lifestyle changes. We are here for you as you work on nurturing new habits or setting health goals.
Explore Our Products
Juicers + Accessories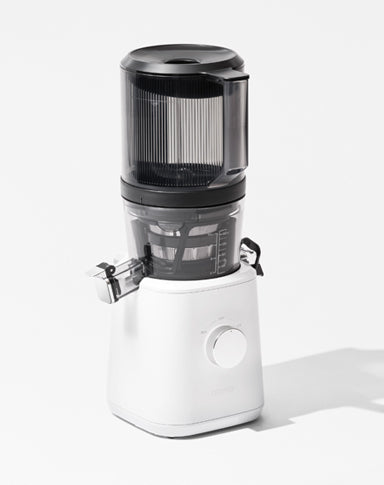 J2
COLD PRESS JUICER
The latest: a time-saving solution allowing you to load an entire juice or plant-based milk recipe and step away, creating a hands-free option.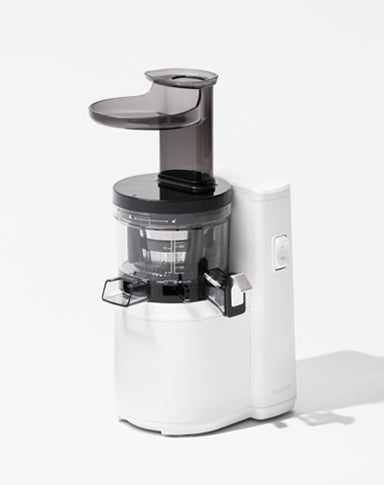 VITALITY 5800 | J1
COLD PRESS JUICER
The original: a multi-functional juicer that can make delicious and nutrient-rich juices, smoothies, plant-based milks, and frozen desserts.