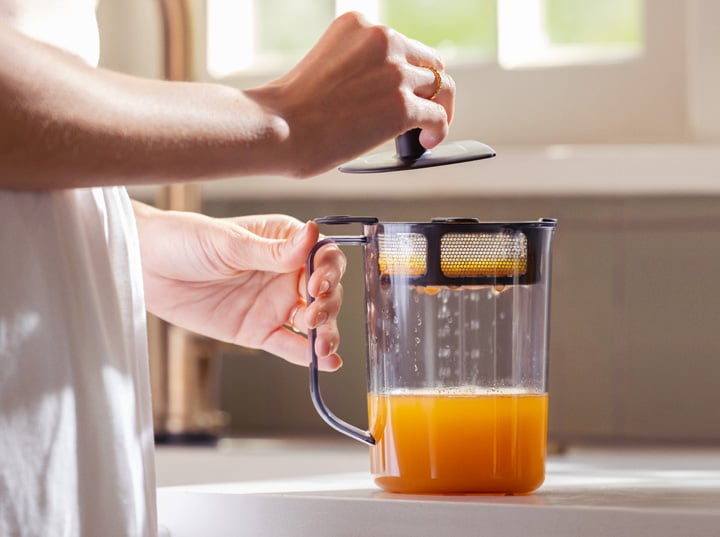 Introducing
Nama Pulp
Strainer
for all Nama Juicers
A Pulp-Free Solution
VIEW PRODUCT
OVERVIEW
Meet Our Pulp Strainer
DO MORE WITH YOUR NAMA JUICER
A Smoother Juice
JUICE ACCORDING TO YOUR PULP PREFERENCE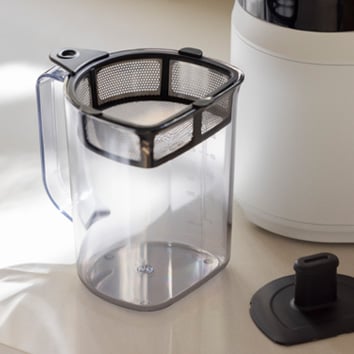 custom fit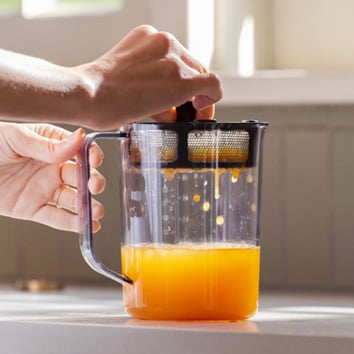 simple use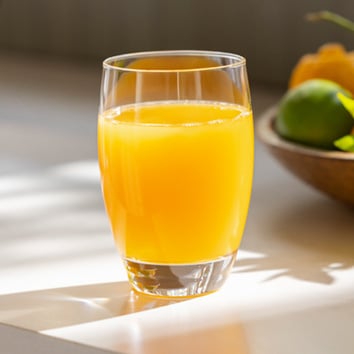 smoother juice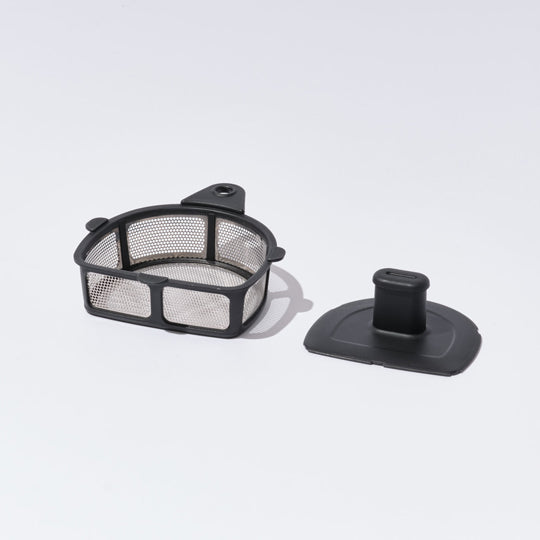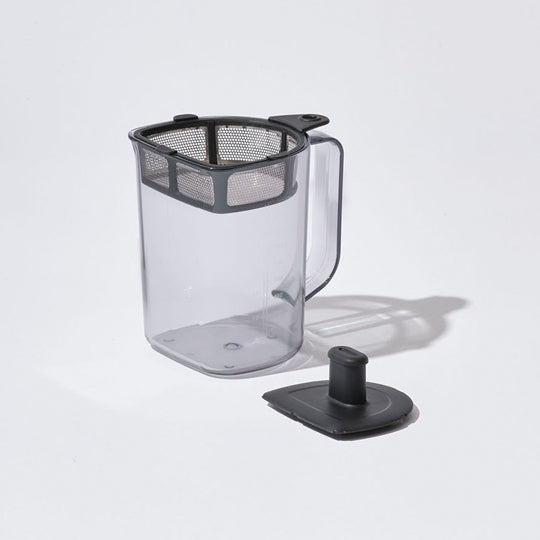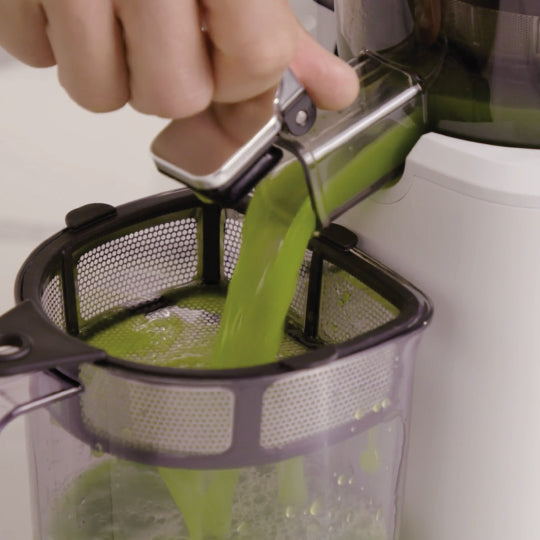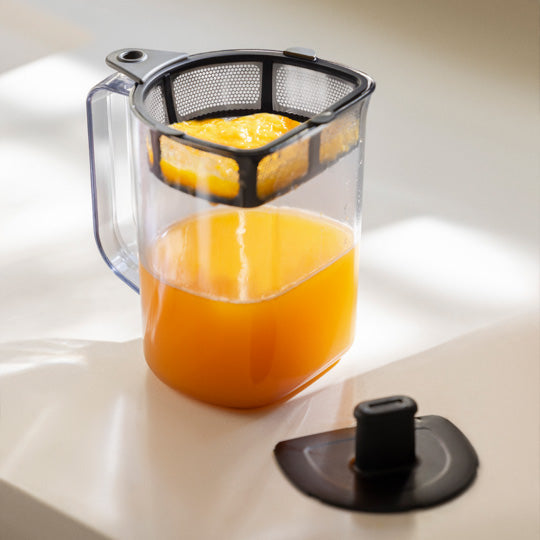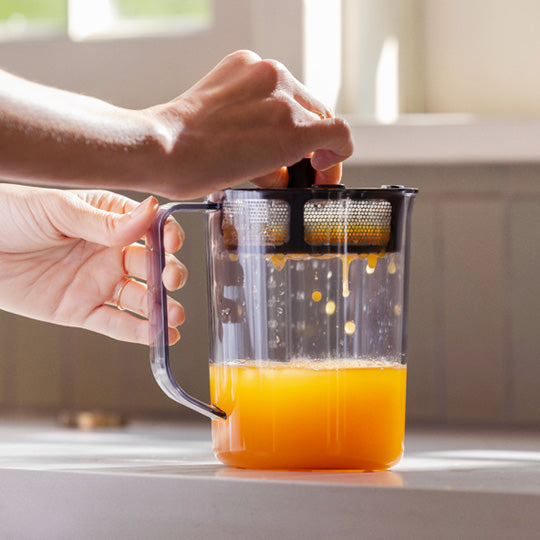 Nama Pulp
Strainer
For All Nama Juicers
€28,00 EUR
Product Details
Our materials used are all food safe and BPA-free.
Stainless steel
Polypropylene
Our pulp strainer accessory fits in the juice container for the following juicer models:
Vitality 5800 | J1

Nama J2
Free shipping! We happily offer free domestic ground shipping on all orders within the 48 contiguous US states. Expedited shipping is available to most regions. Hawaii, Alaska, US Territories — We offer our discounted shipping rates through FedEx, UPS and DHL without any mark-up on our end.
International Shipping
We have updated our international shipping options so our customers can now shop Nama products with more ease and more affordable shipping rates. The updates include the ability to shop in your local currency with payment plans available (options vary by country), duties and taxes are now reflected in the final sale price, and customers pay the lowest international shipping rates via DHL. We've also expedited shipping time to 2-5 business days in most countries. Learn more about international orders.
Our Nama pulp strainer accessory comes with a 2-year warranty from the date of purchase. Read more.
Our Reviews
READ WHAT OUR COMMUNITY IS SAYING OR LEAVE A REVIEW BELOW.
Pulp Strainer Getting
Started Guide