Introducing
Blending for
Beginners
Course
Everything you need to know about blending.
VIEW PRODUCT OVERVIEW
Blending 101
A NUTRITIONIST-APPROVED COURSE THAT OFFERS SUPPORT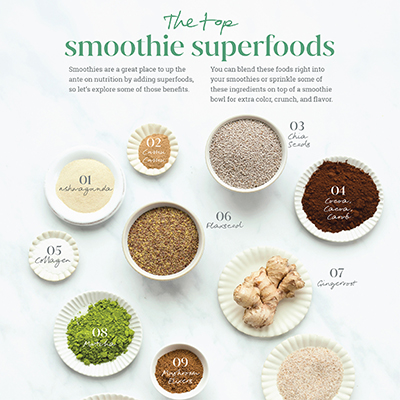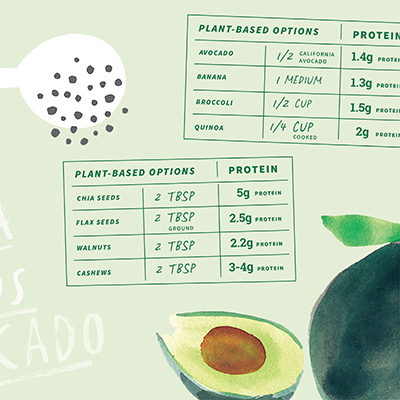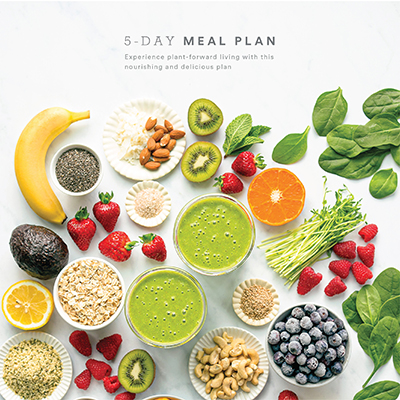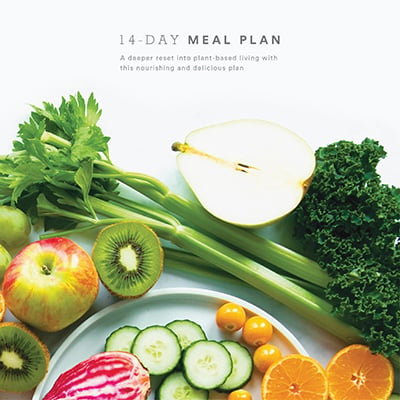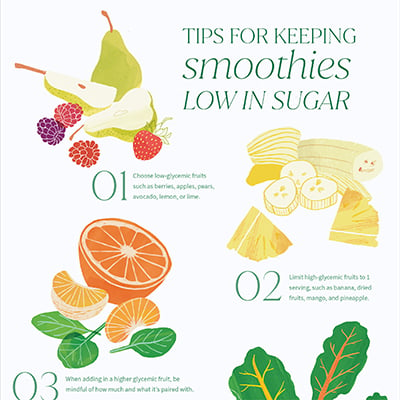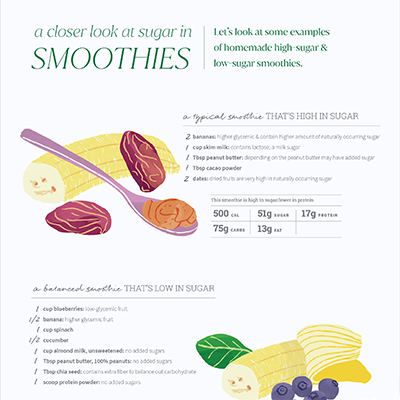 Educational information written by Nama nutritionists to help you understand the basics and benefits of blending.
14-Day and 5-Day plans filled with chef-designed recipes and detailed shopping lists to help you get started on your journey.
Go at your own pace and work from anywhere—this course has both exciting video content and compelling resources designed to set you up for success.
Course Overview
AN IN-DEPTH COURSE LED BY NUTRITIONISTS
Your Guide to Blending
This course provides you with the science-backed knowledge and tools to make blending a part of your everyday life. Check out our course curriculum below:
Module 1: The Differences Between Juicing + Blending
- Lesson 1: How Juicing Is Different

- Lesson 2: Blending & Fiber

- Lesson 3: Nutrient Absorption

- Lesson 4: Sugar
Module 2: The Science of Fiber
- Lesson 1: Fiber Basics

- Lesson 2: Everything You Need to Know About Soluble Fiber

- Lesson 3: Everything You Need to Know About Insoluble Fiber

- Lesson 4: Digestion & Fiber

- Lesson 5: Ways to Use Leftover Juice Pulp in Smoothies
Module 3: The Power of Ingredients in Smoothies
- Lesson 1: Immune Support

- Lesson 2: Gut Support

- Lesson 3: Hormone Support

- Lesson 4: Superfoods
Module 4: Boosting Nutrition with Smoothies
- Lesson 1: One Smoothie a Day

- Lesson 2: Protein in Smoothies

- Lesson 3: Smoothies & Exercise

- Lesson 4: Smoothie Bowls
Module 5: Smoothie Recipes, Expanded
- Lesson 1: Smoothie Recipes for Beginners & Kids

- Lesson 2: Protein Smoothies

- Lesson 3: Green Smoothies

- Lesson 4: Juice & Smoothie Recipes

- Lesson 5: Dessert Smoothies Recipes

- Lesson 6: Soups & Sauces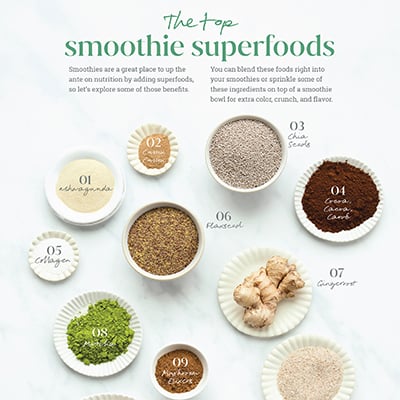 Module 1: The Differences Between Juicing + Blending
Module 2: The Science of Fiber
Module 3: The Power of Ingredients in Smoothies
Module 4: Boosting Nutrition with Smoothies
Module 5: Smoothie Recipes, Expanded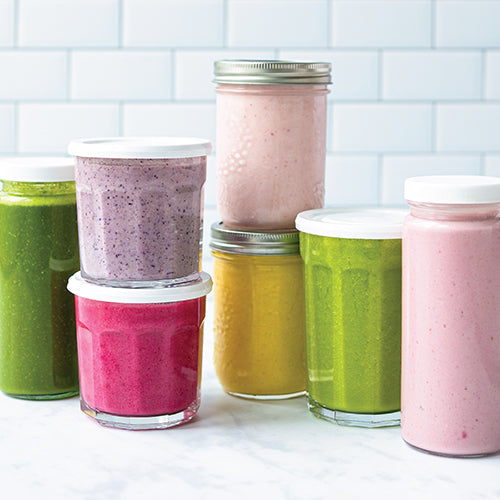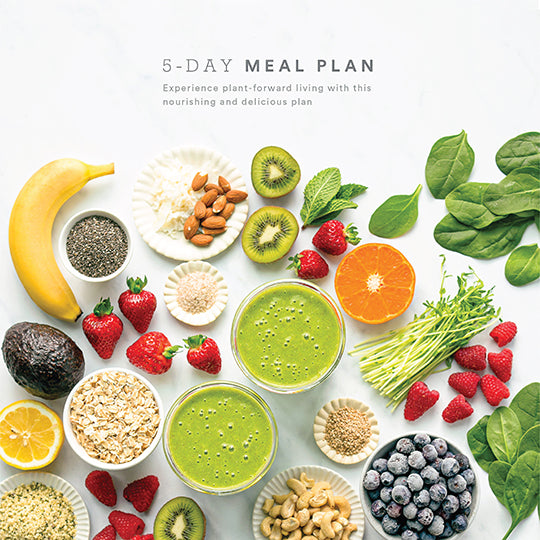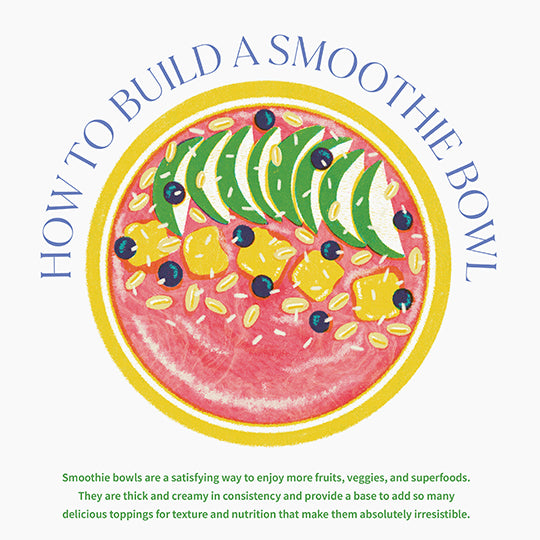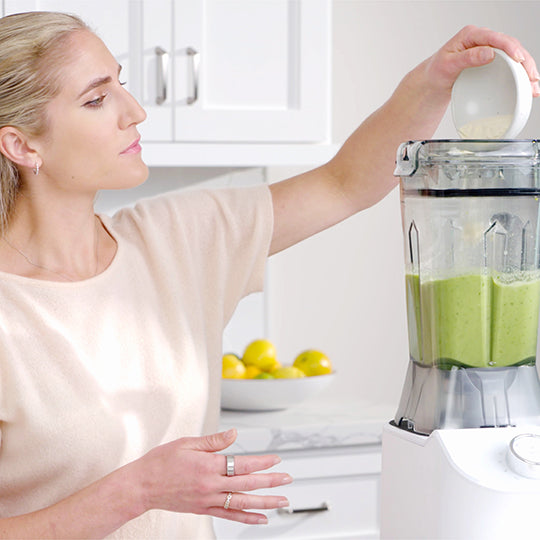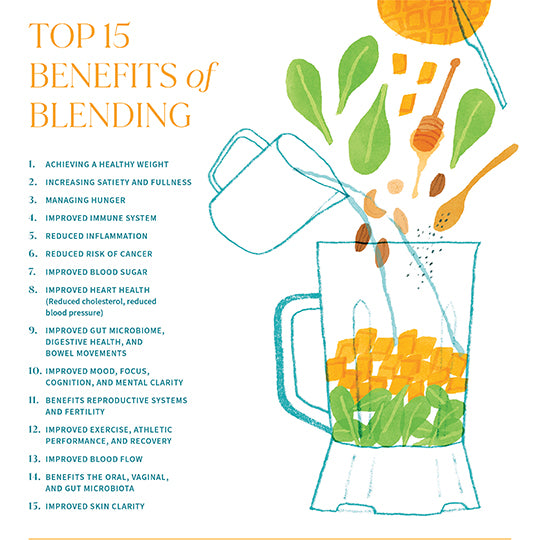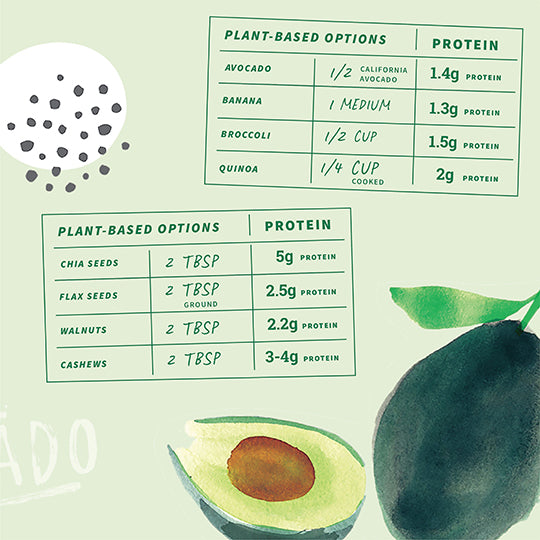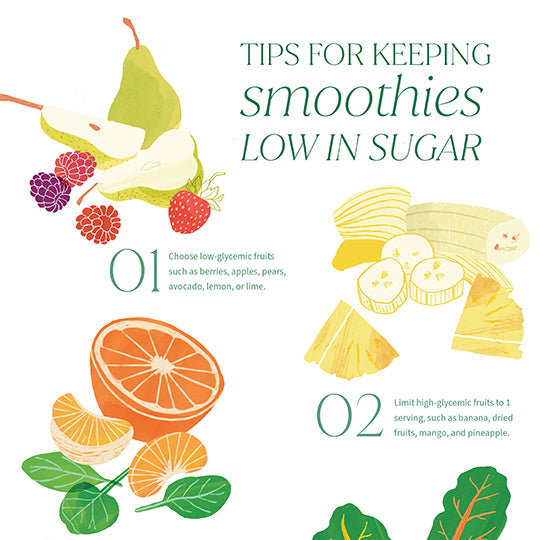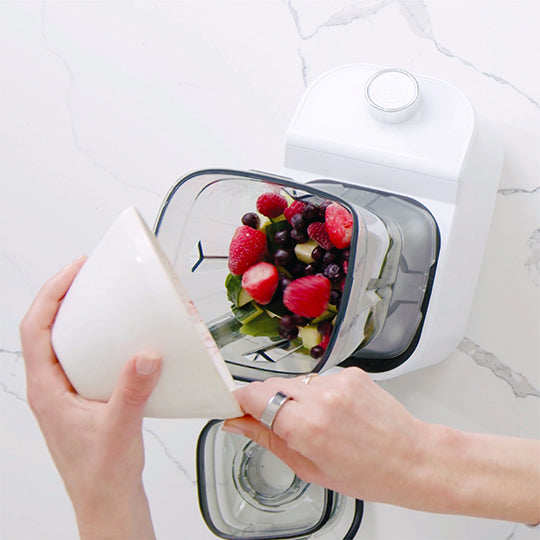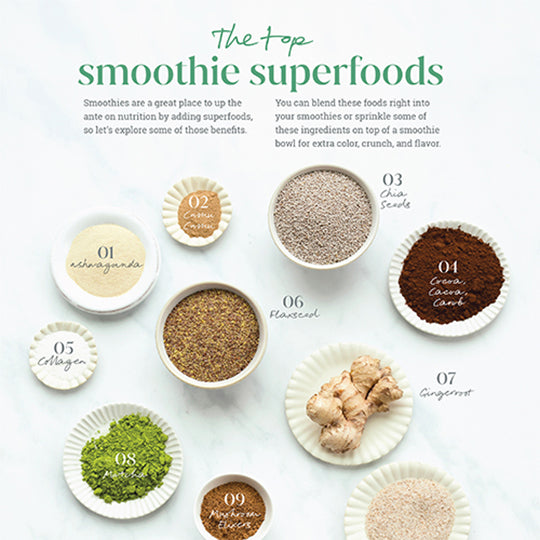 Blending for
Beginners Course
4 750 XPF
BUNDLE DISCOUNT:
Add Juicing for Beginners Course and save 20% on the bundle
Explore Blending for Beginners
VALUABLE LESSONS ON THE BENEFITS OF BLENDING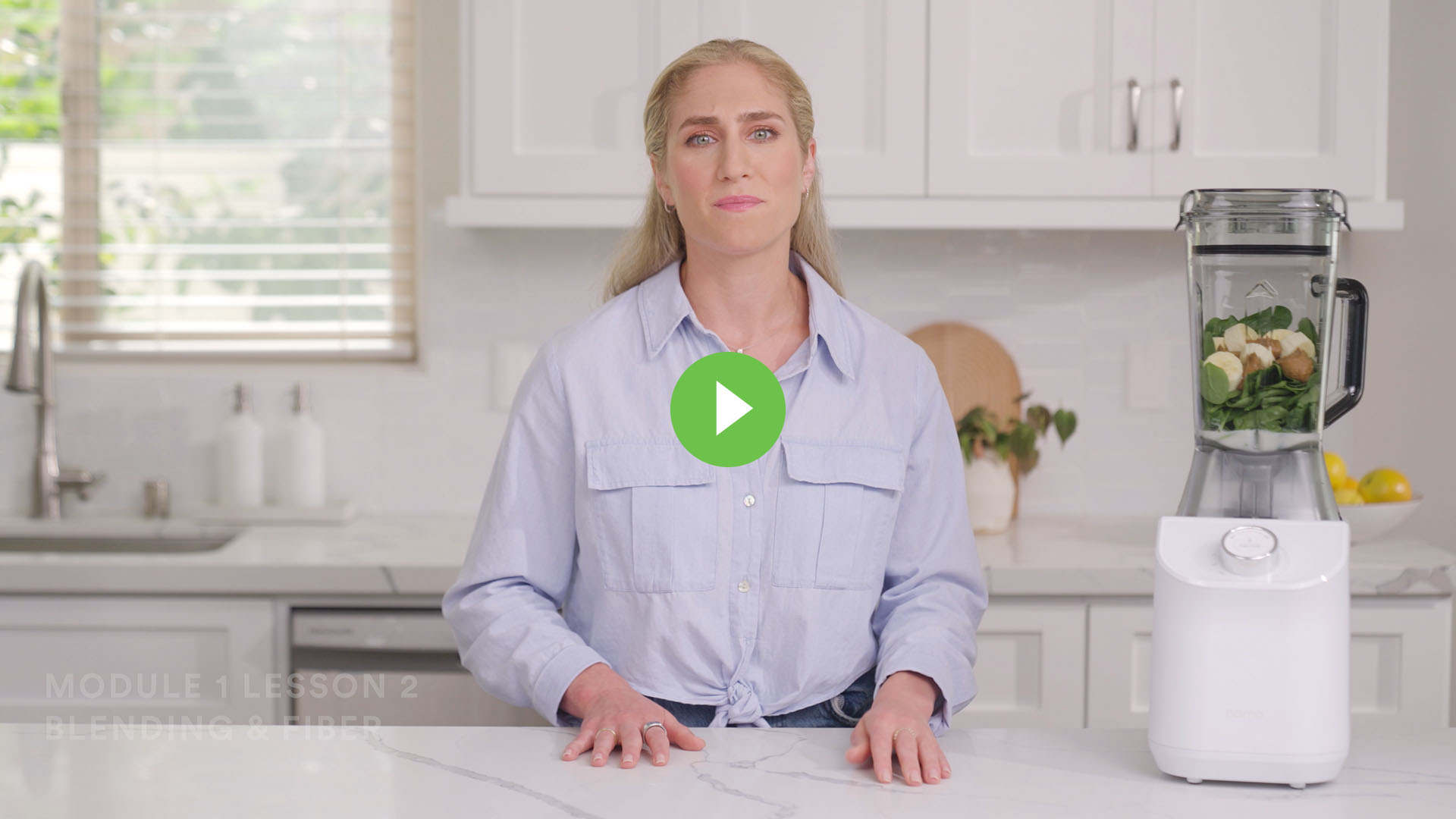 LESSONS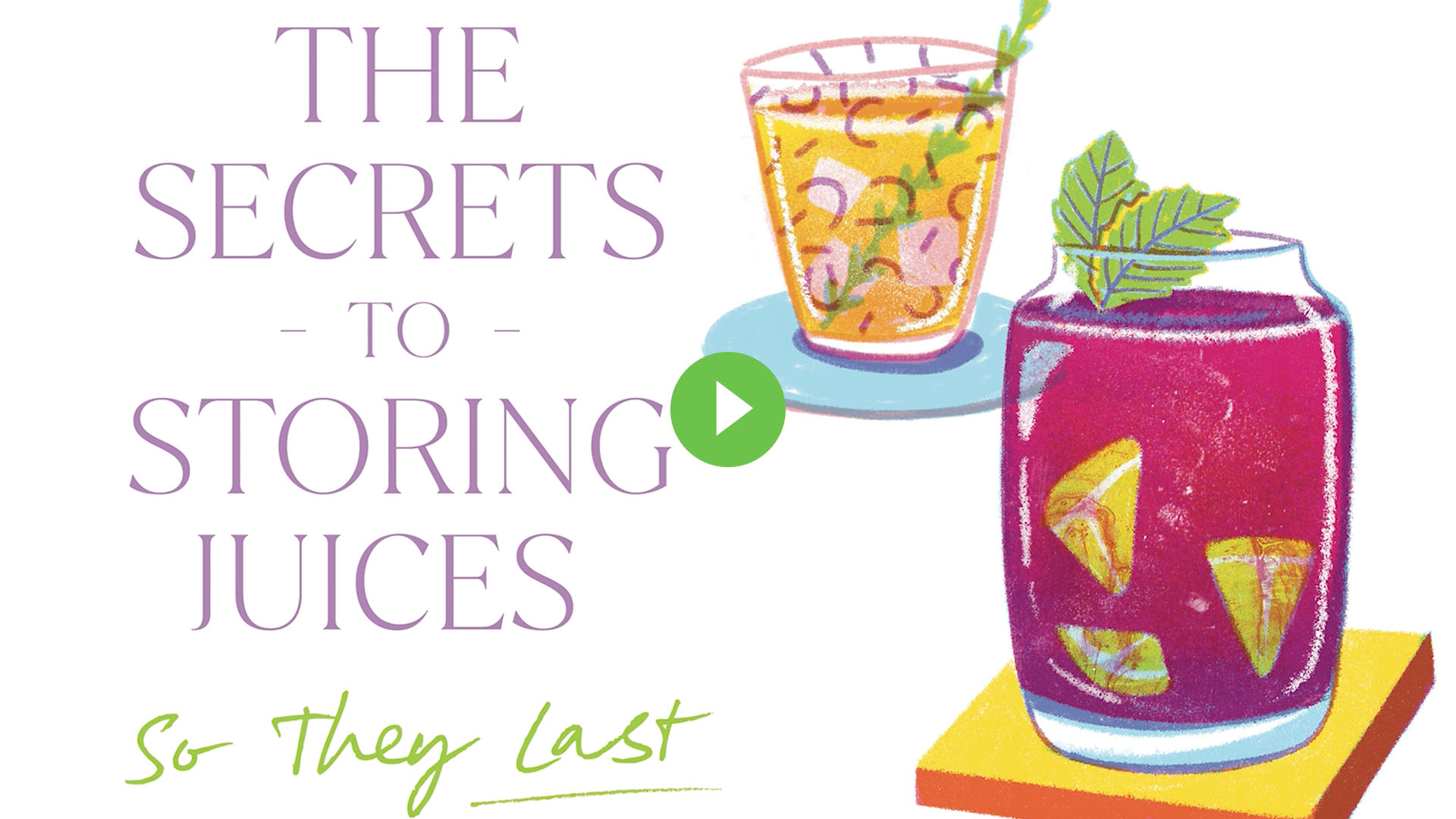 PRINTABLE PDFS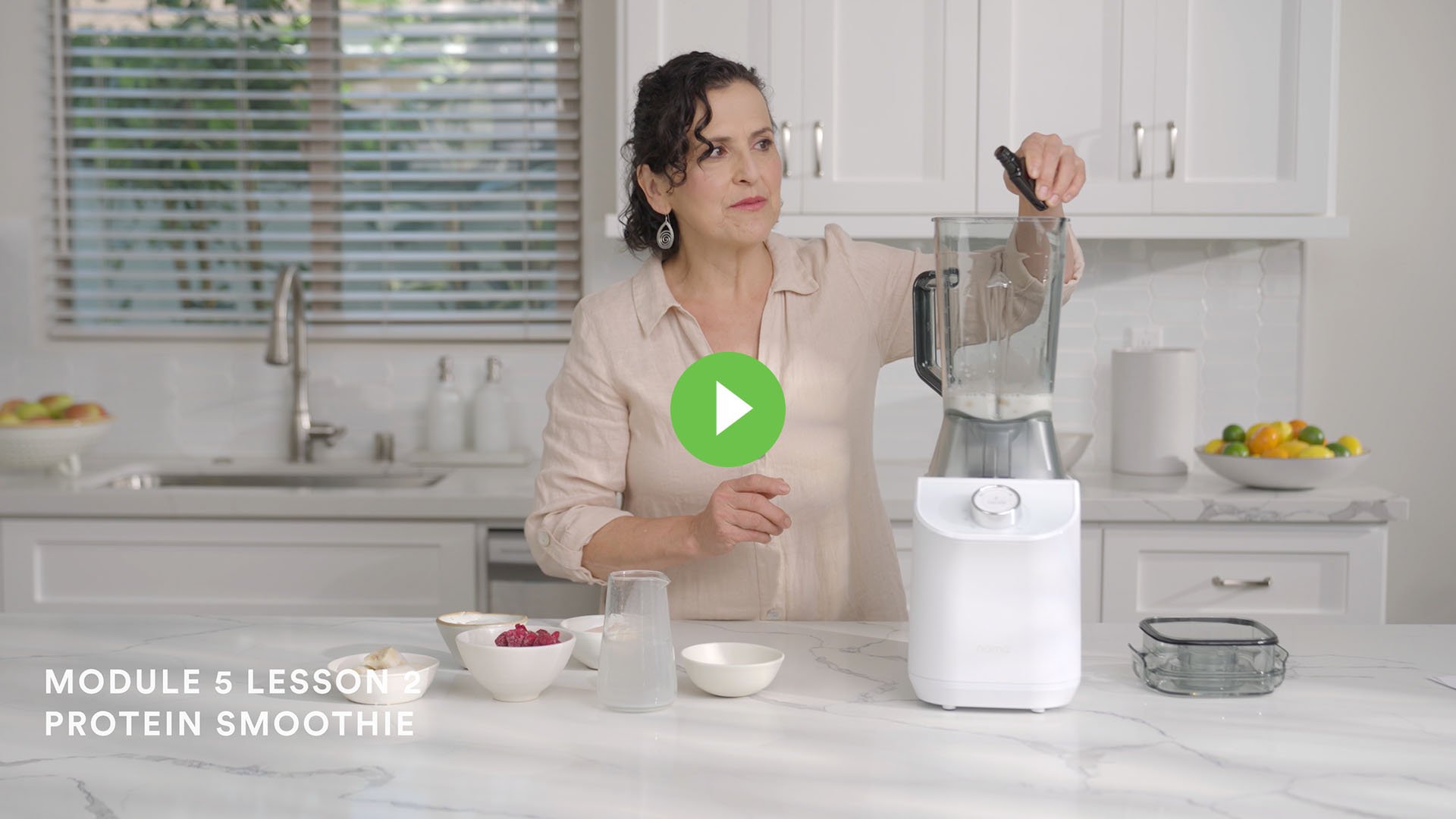 RECIPES
MEAL PLANS INCLUDED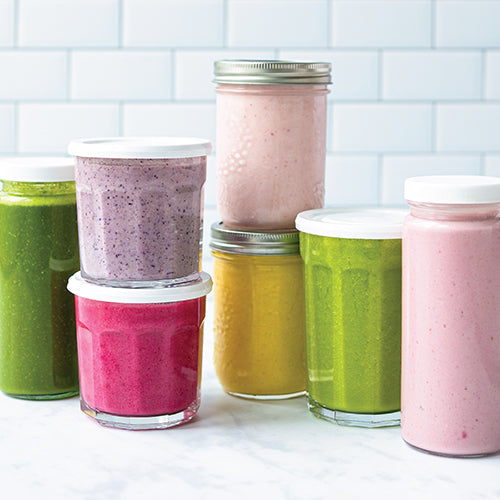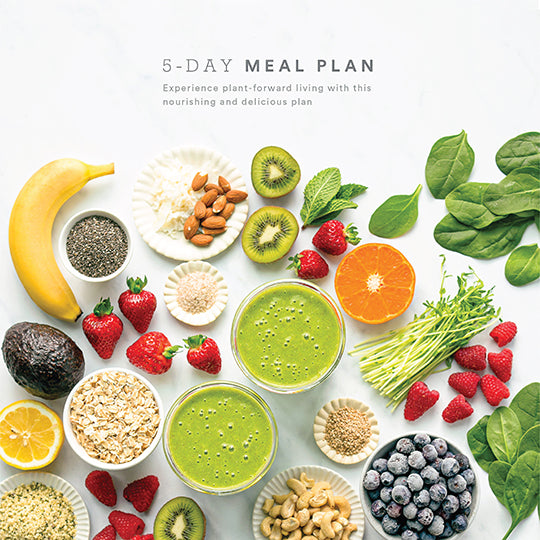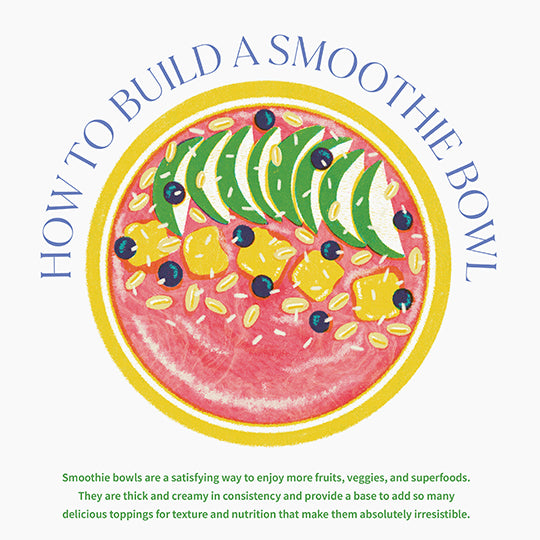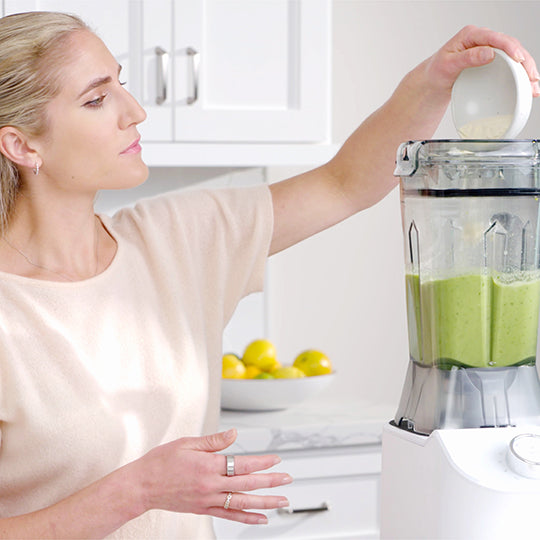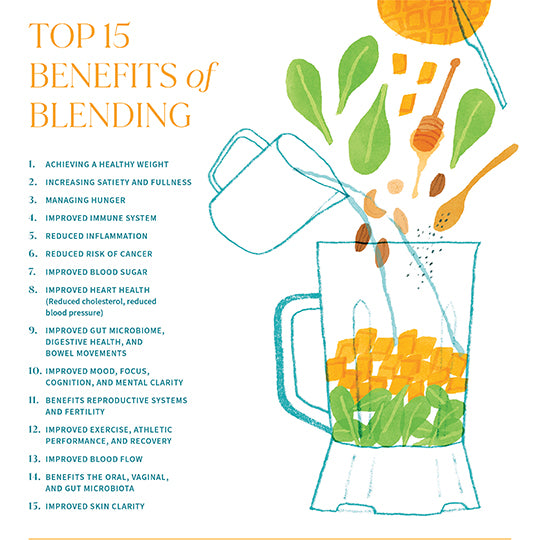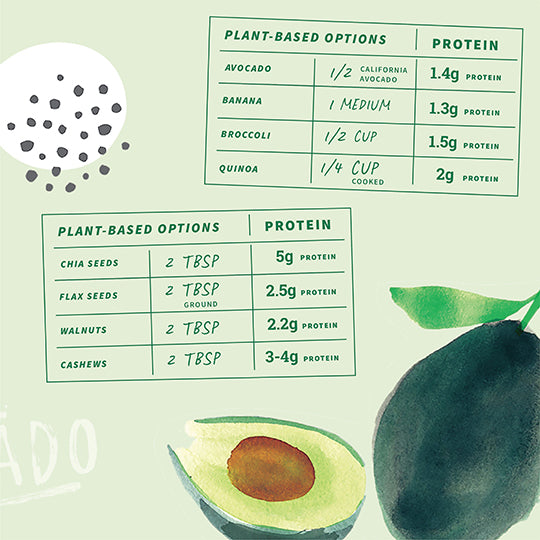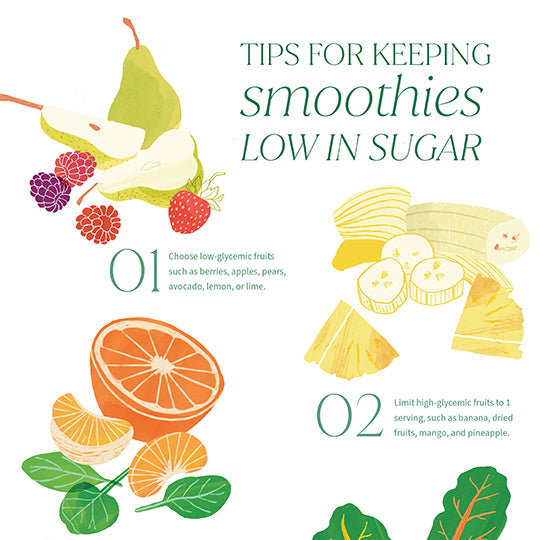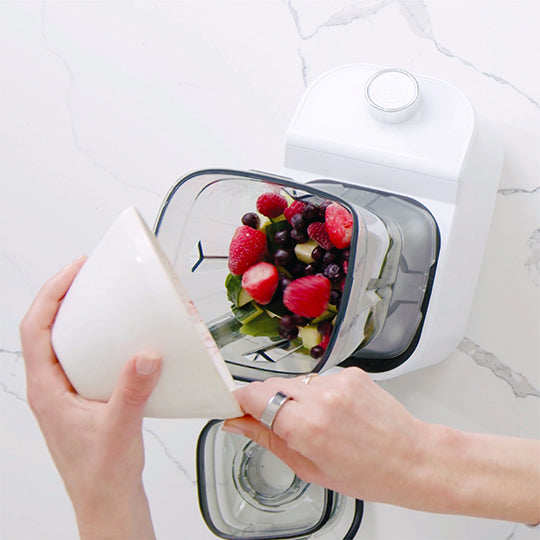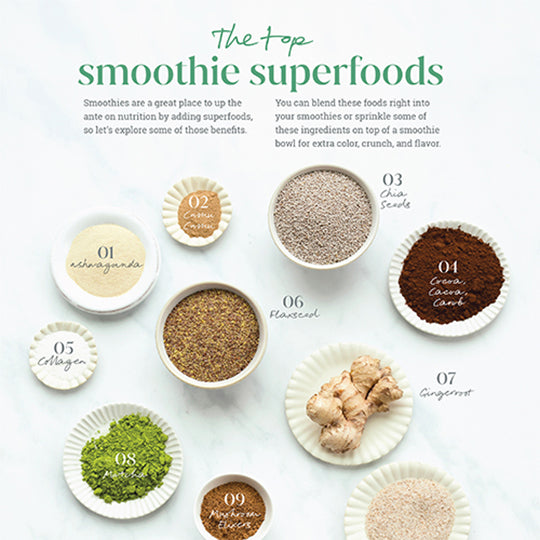 Blending for
Beginners Course
4 750 XPF
BUNDLE DISCOUNT:
Add Juicing for Beginners Course and save 20% on the bundle
Juicing + Blending for Beginners Course Bundle
Our Reviews
READ WHAT OUR COMMUNITY IS SAYING OR LEAVE A REVIEW BELOW