Introducing
Juicing for
Beginners
Course
Everything you need to know about juicing.
VIEW PRODUCT OVERVIEW
Juicing 101
A COMPREHENSIVE COURSE FOR YOUR JUICING JOURNEY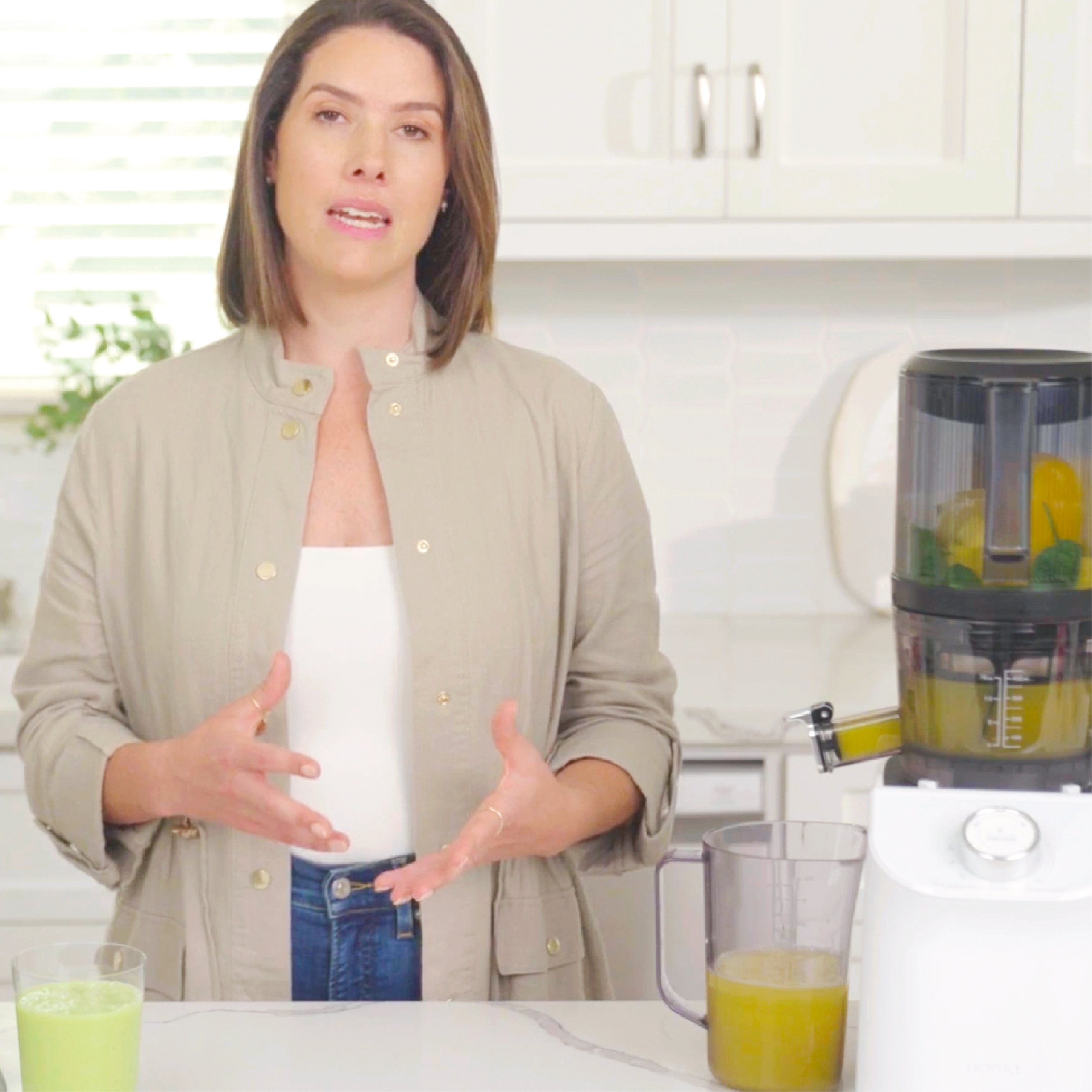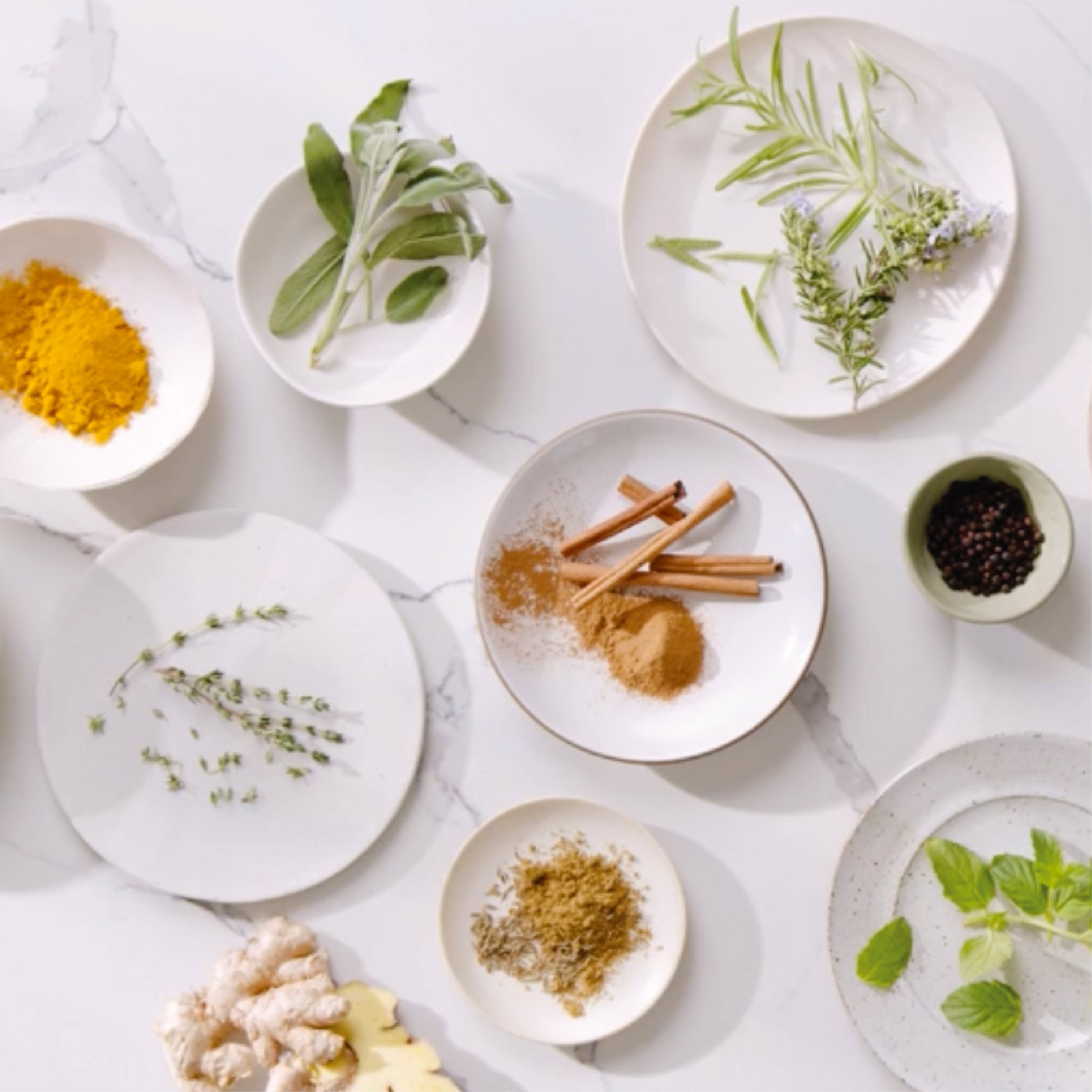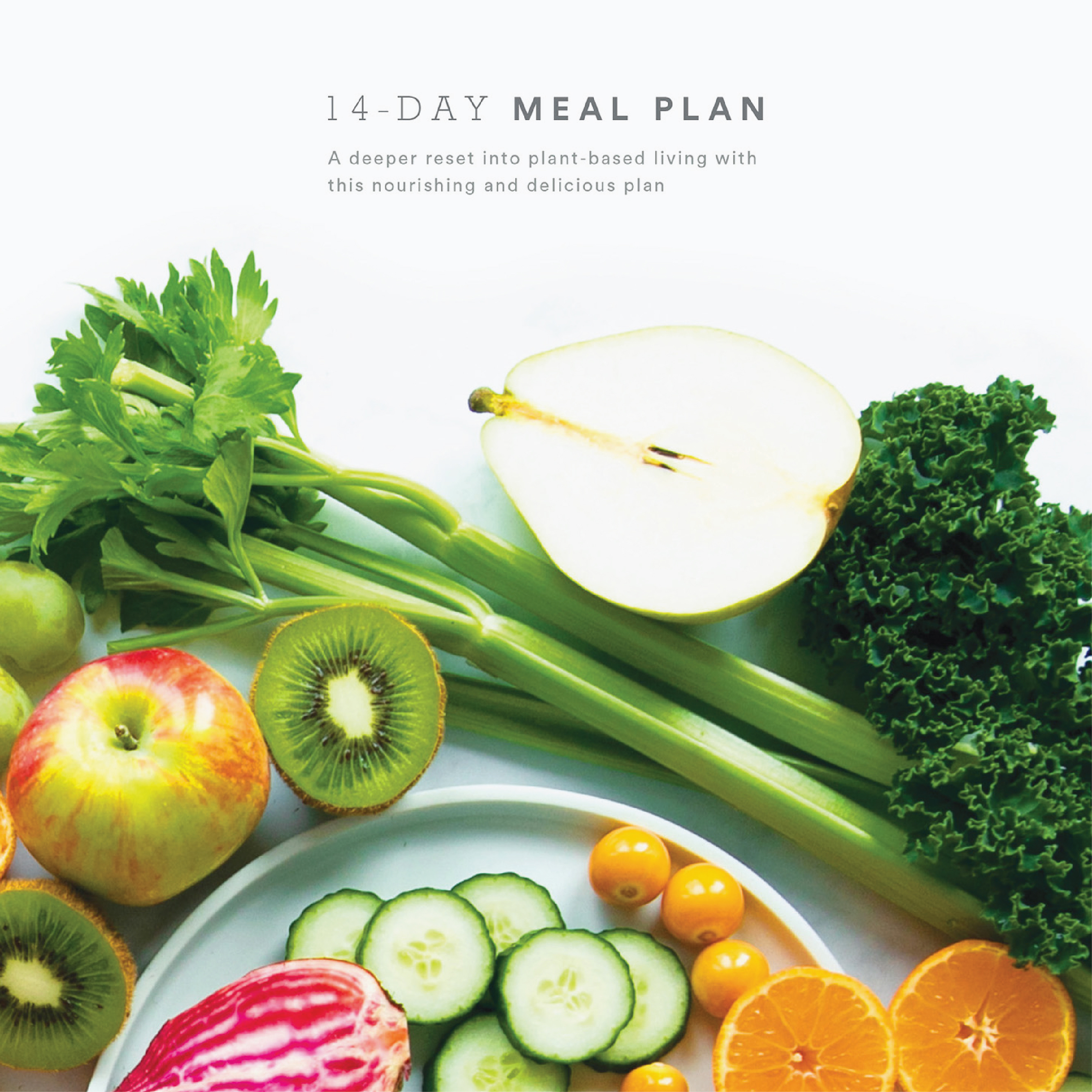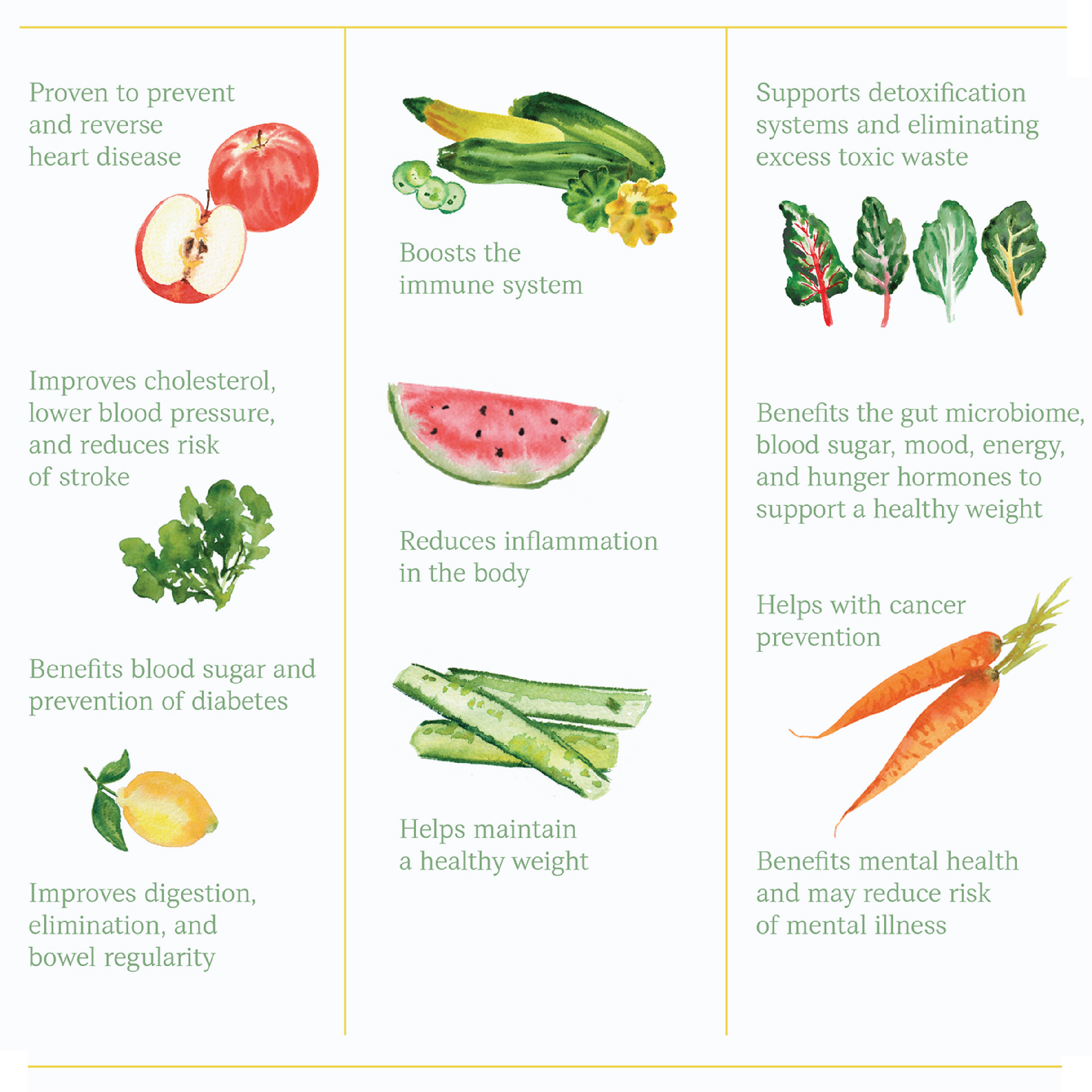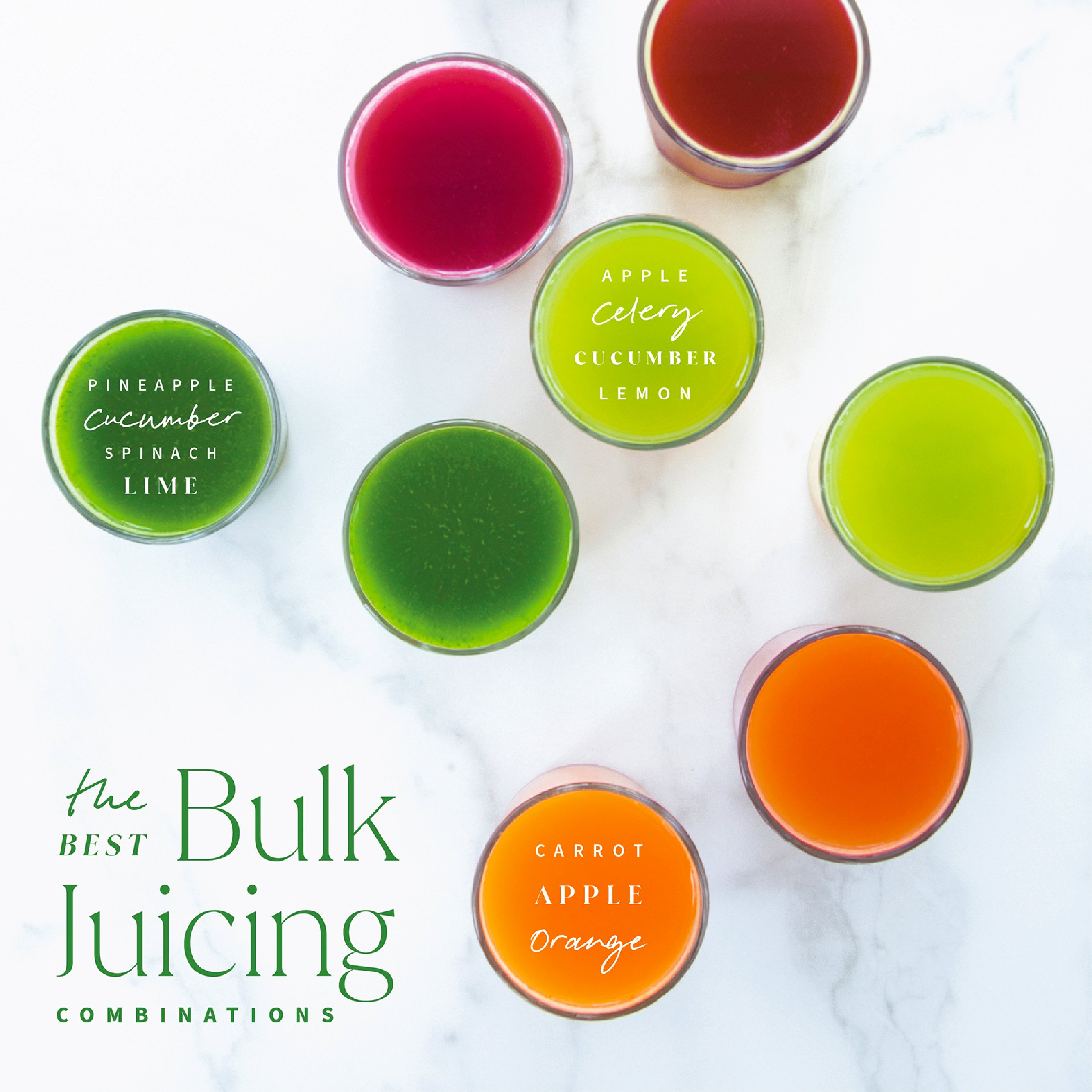 Science-based knowledge written and delivered by Nama nutritionists that provide you with the foundations of juicing and the benefits of why we do it.
Chef-designed, comprehensive plans—complete with juices, smoothies, and plant-based recipes, plus shopping lists—to provide you with a delicious way to add more fruits and vegetables to your day.
Go at your own pace and work from anywhere—this course has both exciting video content and compelling resources that you can view on your phone or computer and are designed to set you up for success.
Course Overview
DESIGNED WITH YOUR JUICING JOURNEY IN MIND
Your Guide to Juicing
This course provides you with the science-backed knowledge and tools to make juicing a part of your life. Check out our course curriculum below:
Module 1: Foundations of Juicing
- Lesson 1: Juicing: Optimizing Your Health

- Lesson 2: Fruits and Vegetables to Set You Up for Success

- Lesson 3: Optimal Juice Ratio

- Lesson 4: Juicing vs Blending

- Lesson 5: The Science of Fiber
Module 2: Tips and Tricks to Keep You Juicing
- Lesson 1: Time Savers

- Lesson 2: Prep Ahead

- Lesson 3: Bulk Juicing

- Lesson 4: How to Store Juices

- Lesson 5: Juicing Substitutions
Module 3: Powerful Ingredients to Boost Your Juice
- Lesson 1: Potent Herbs & Spices

- Lesson 2: Juicing for Immune Support

- Lesson 3: Juicing for Gut Support and the Microbiome

- Lesson 4: Why Hydration Matters

- Lesson 5: Drink the Rainbow
Module 4: Juicing, Nutrition, and a Plant-Based Lifestyle
- Lesson 1:The Basics and Benefits of Eating More Plants

- Lesson 2: Juice Cleanses, Explained

- Lesson 3: Tips for Creating Long Lasting Juice Habits

- Lesson 4: The Benefits of Juicing in Season and Locally
Module 5: Juicing Recipes
- Lesson 1: Simple Juices for Beginners

- Lesson 2: Warming Juices

- Lesson 3: Alternate Milks

- Lesson 4: Mocktails

- Lesson 5: Gut Health Tonic Juice

- Lesson 6: Low-Sugar Juices

- Lesson 7: Dessert Juice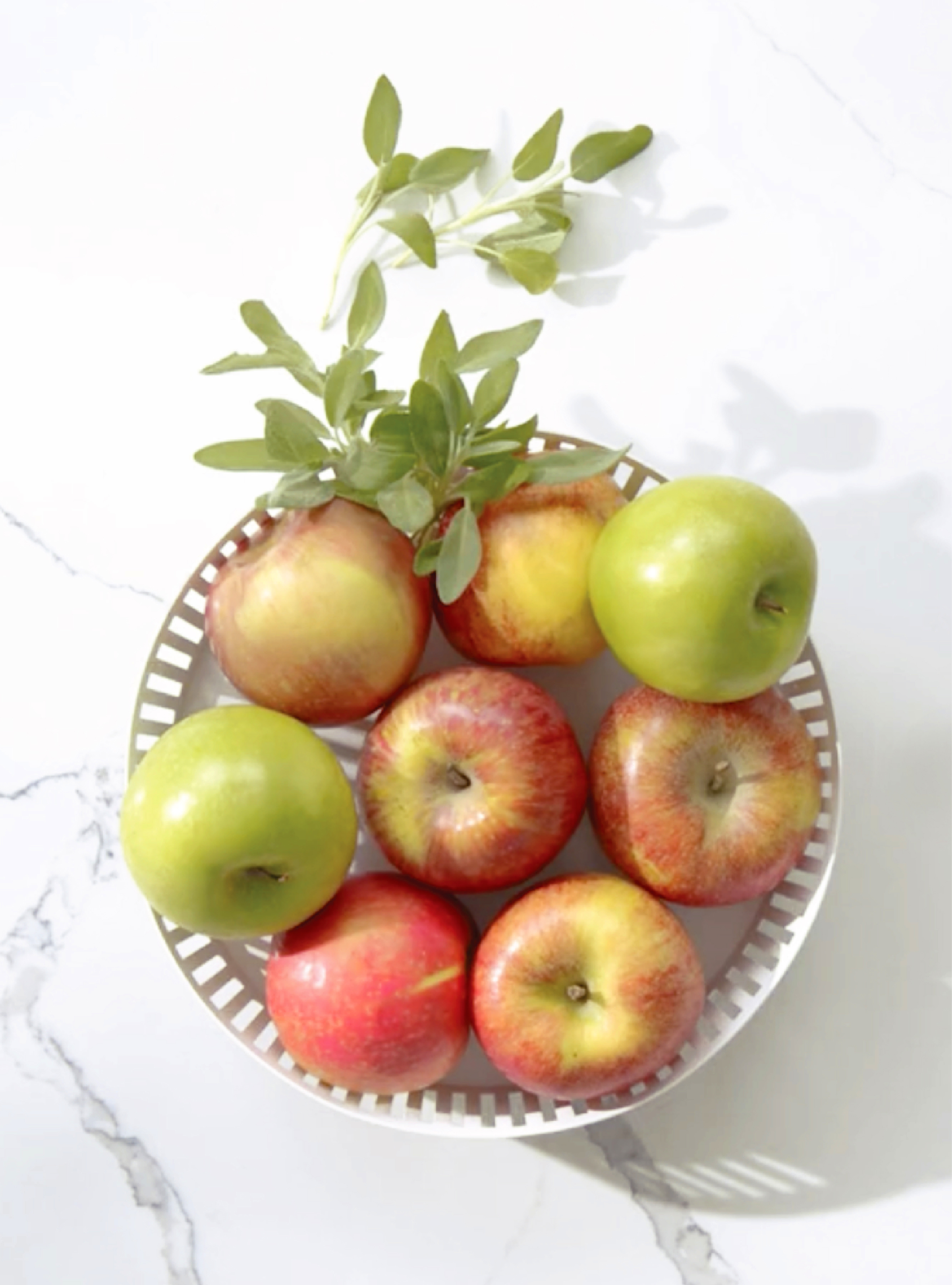 Module 1: Foundations of Juicing
Module 2: Tips and Tricks to Keep You Juicing
Module 3: Powerful Ingredients to Boost Your Juice
Module 4: Juicing, Nutrition, and a Plant-Based Lifestyle
Module 5: Juicing Recipes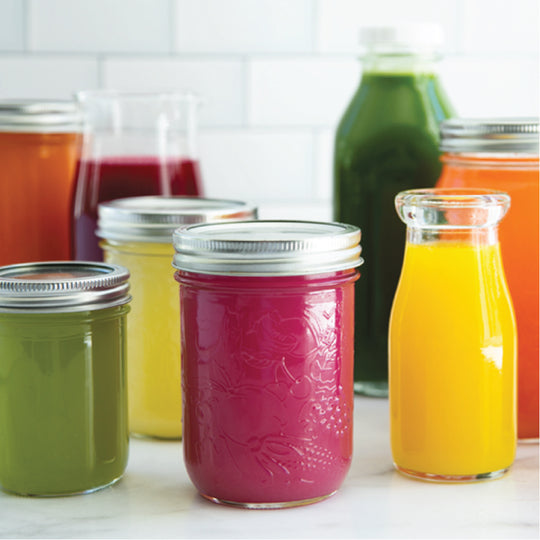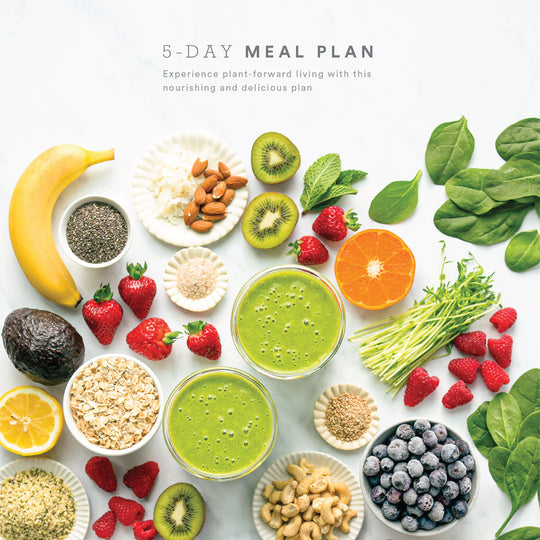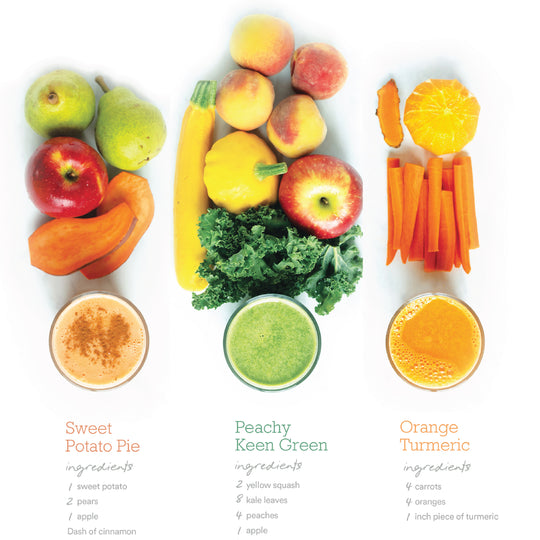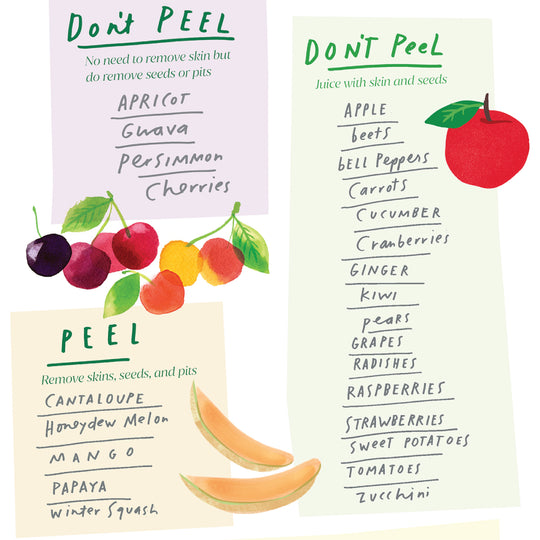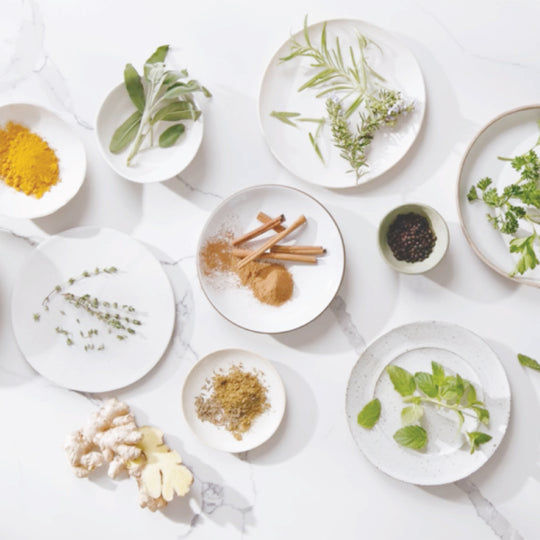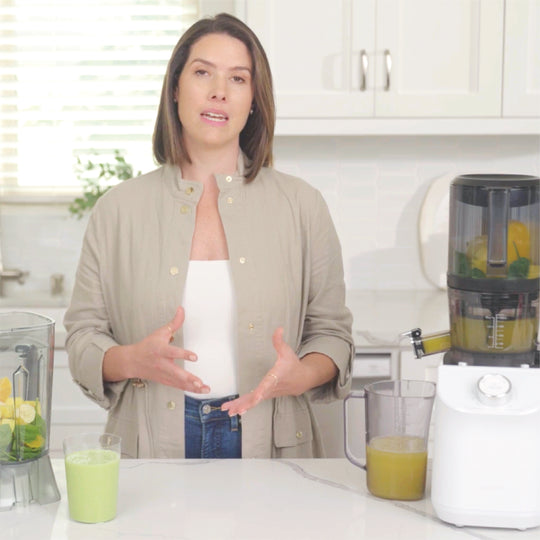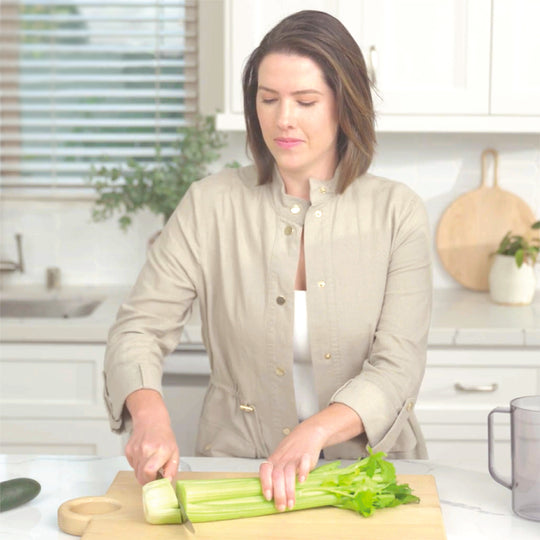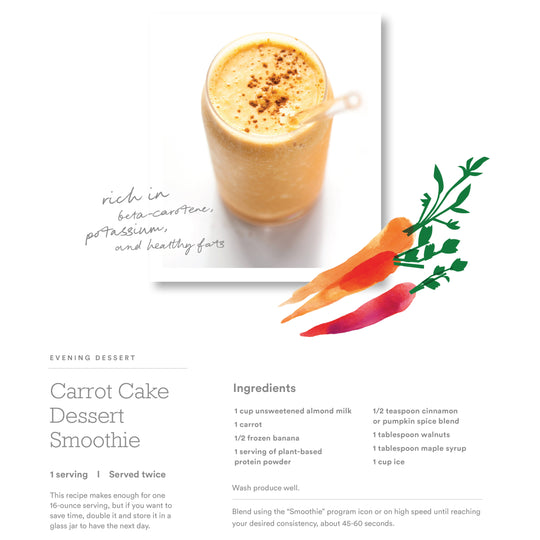 Juicing for
Beginners Course
240,00 lei RON
BUNDLE DISCOUNT:
Add Blending for Beginners Course and save 20% on the bundle
Explore Juicing for Beginners
BECOME IMMERSED IN THE BENEFITS OF JUICING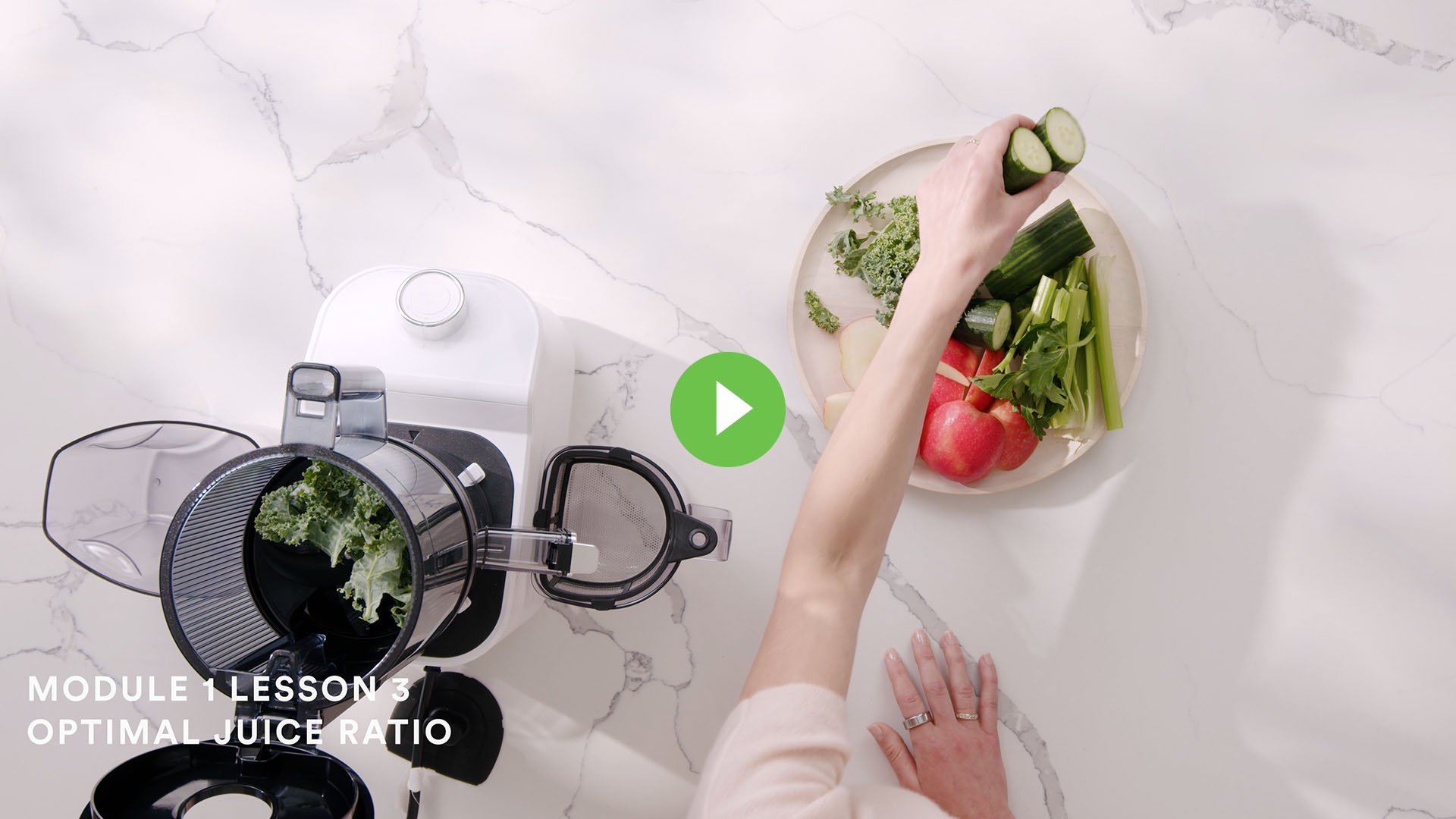 LESSONS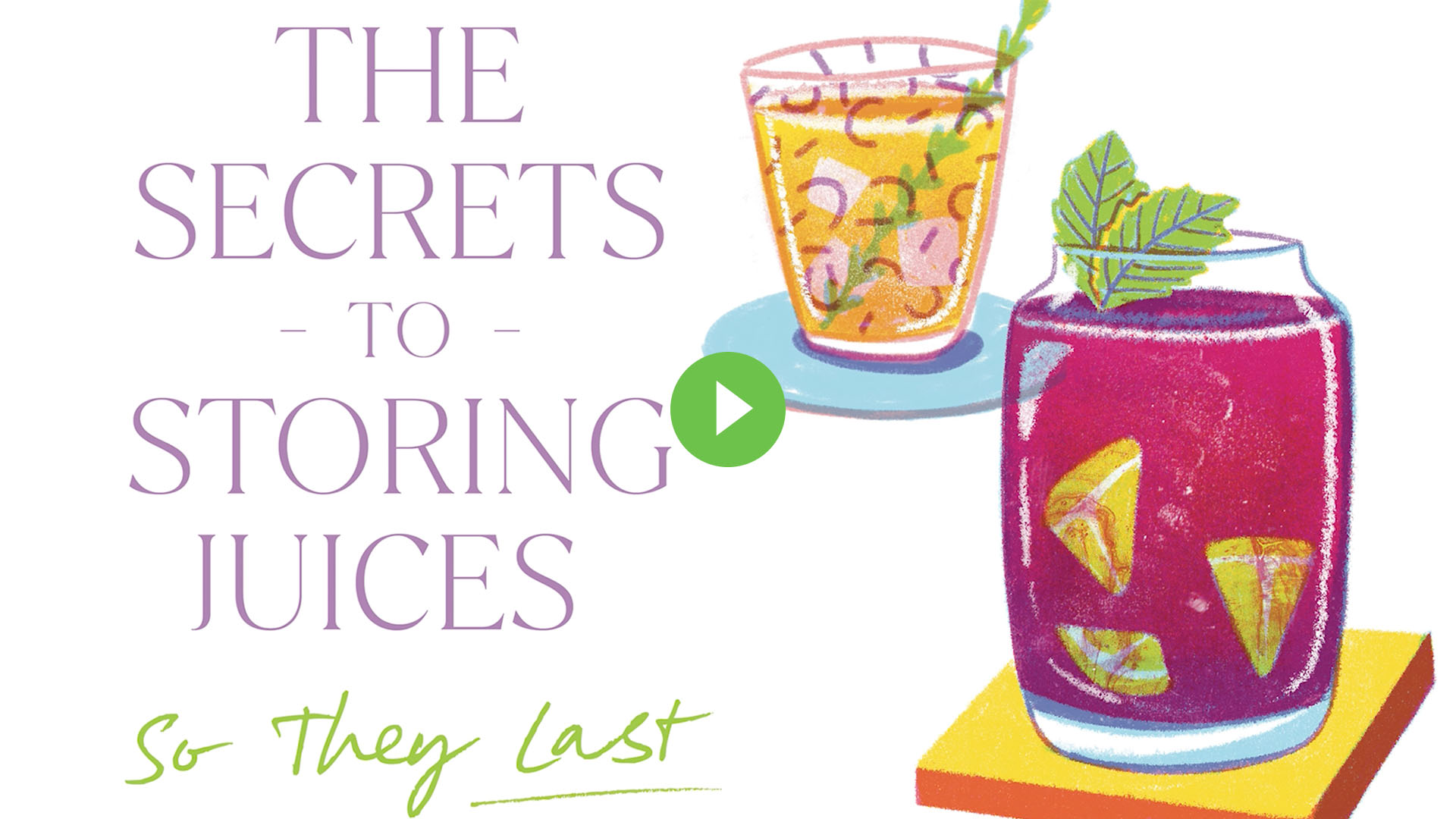 PRINTABLE GUIDES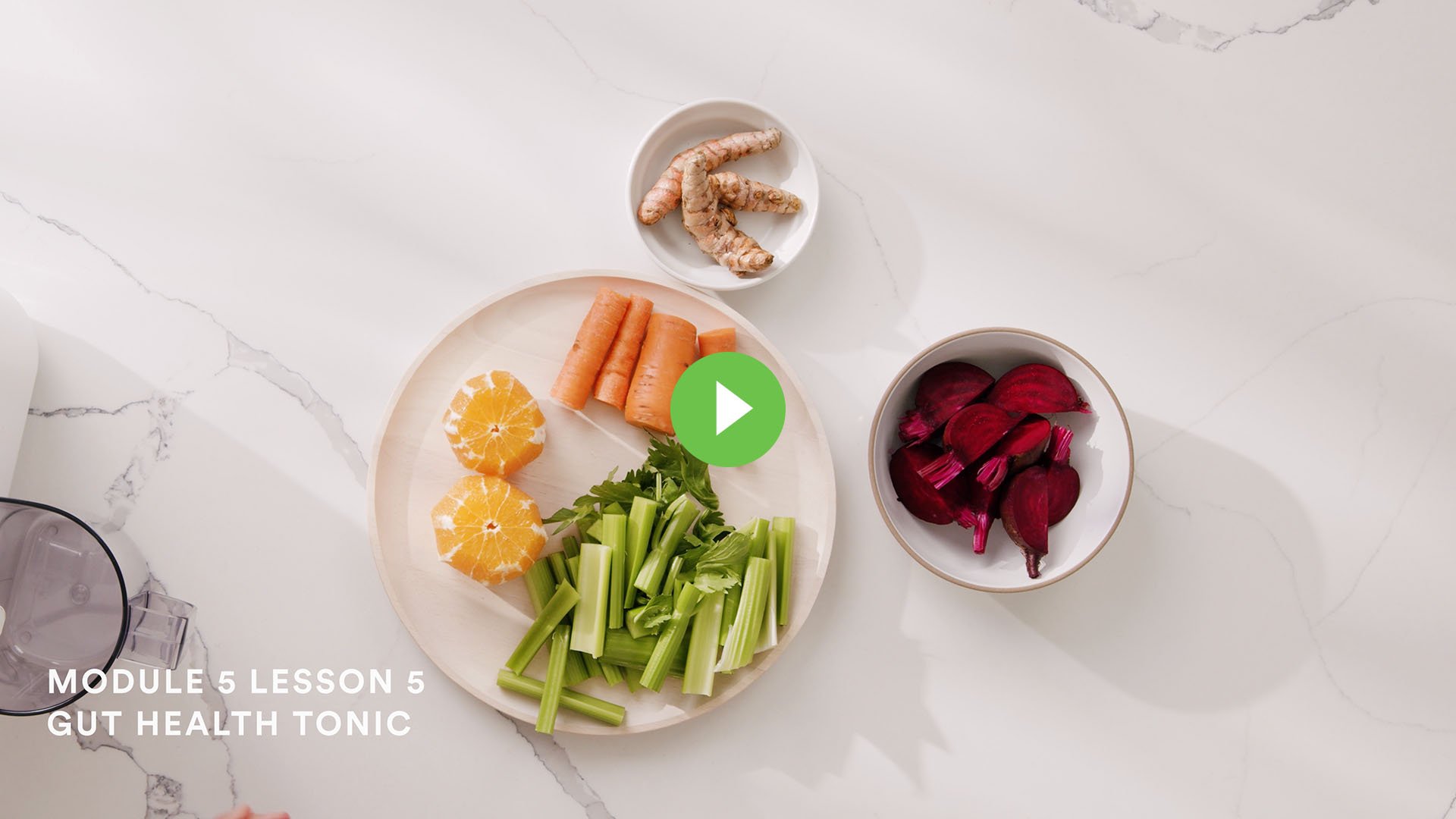 RECIPES
MEAL PLANS INCLUDED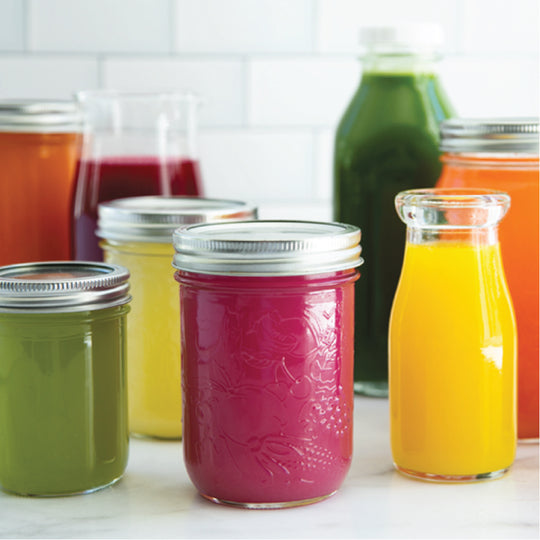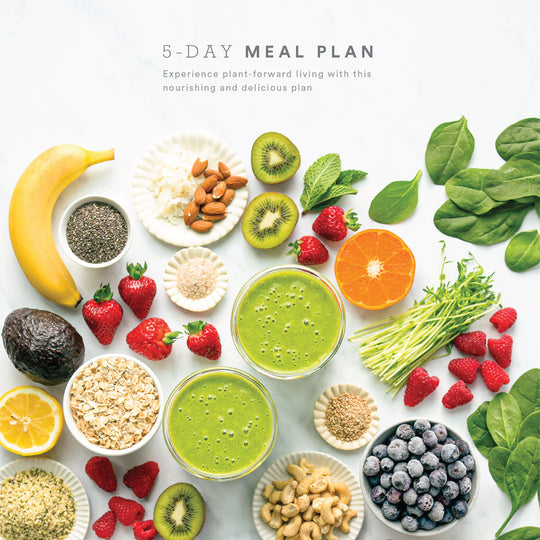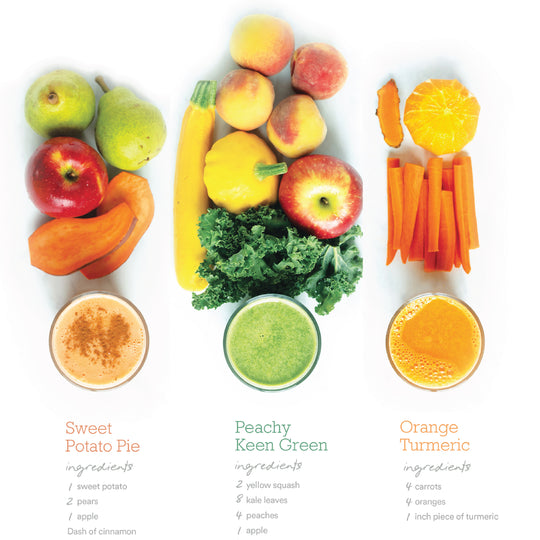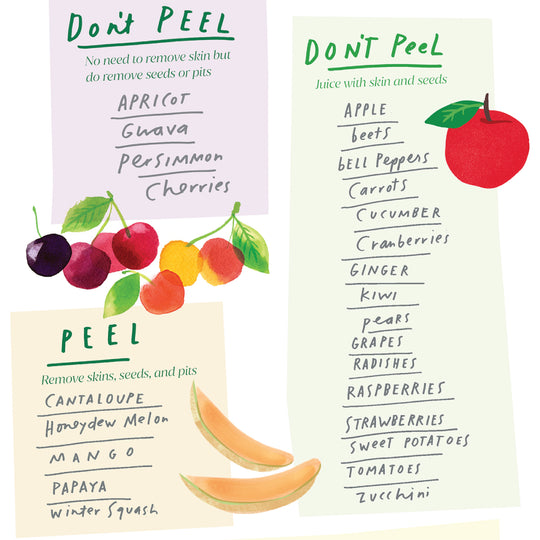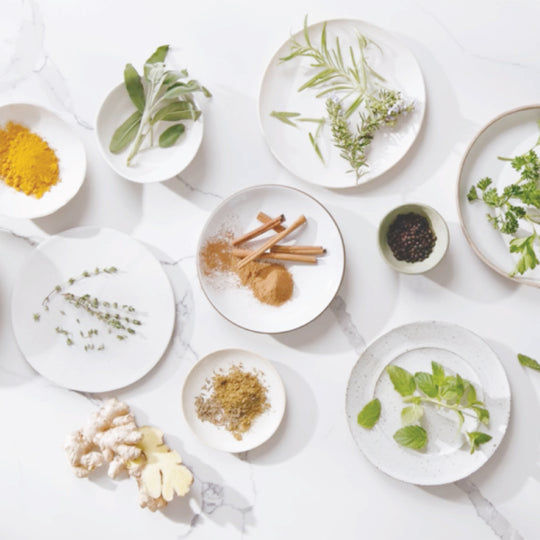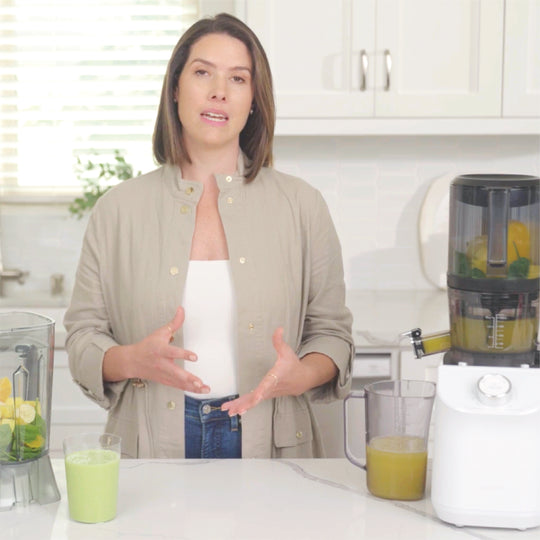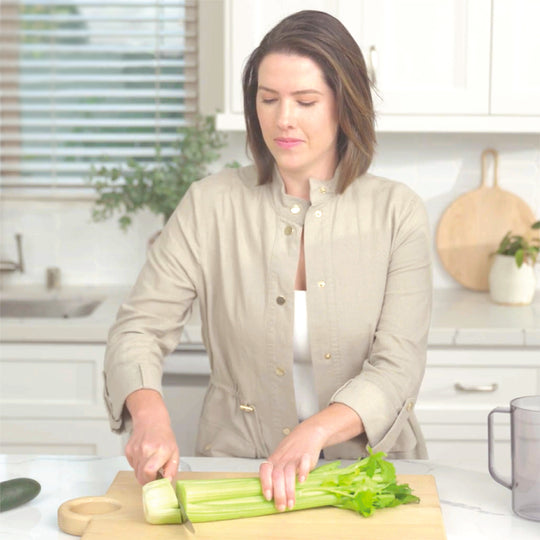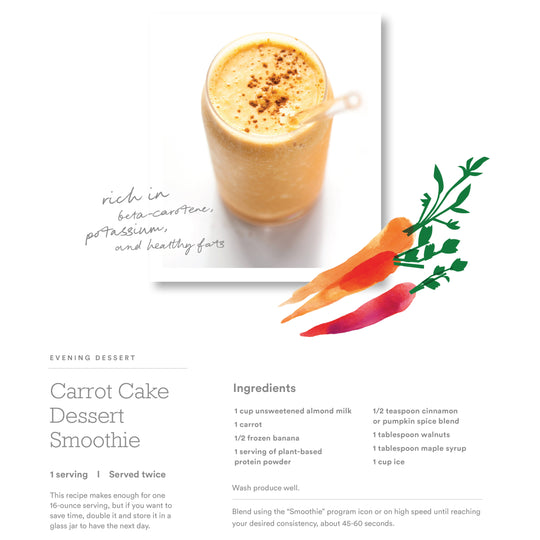 Juicing for
Beginners Course
240,00 lei RON
BUNDLE DISCOUNT:
Add Blending for Beginners Course and save 20% on the bundle
Juicing + Blending for Beginners Course Bundle
Our Reviews
READ WHAT OUR COMMUNITY IS SAYING OR LEAVE A REVIEW BELOW