Juicing + Blending Courses
EVERYTHING YOU NEED TO KNOW ABOUT JUICING AND BLENDING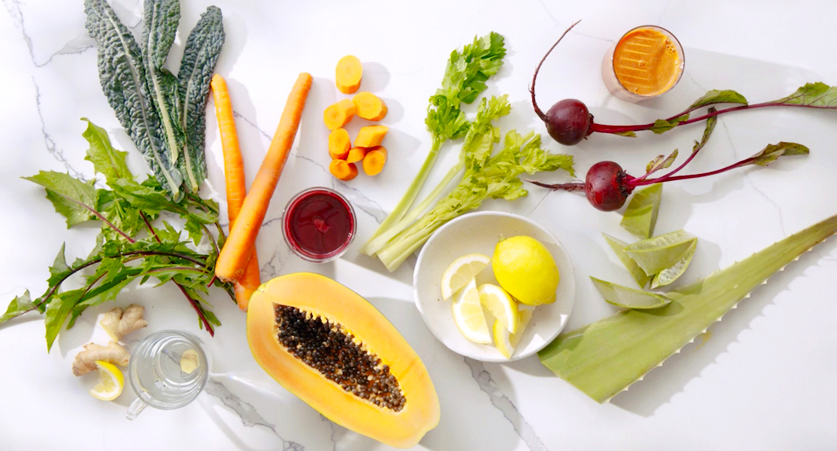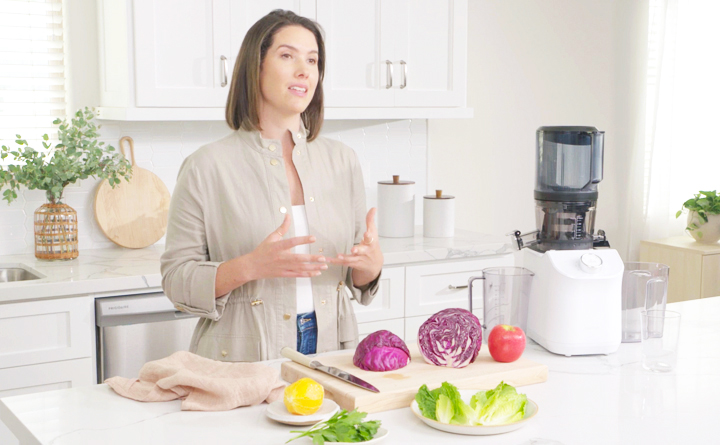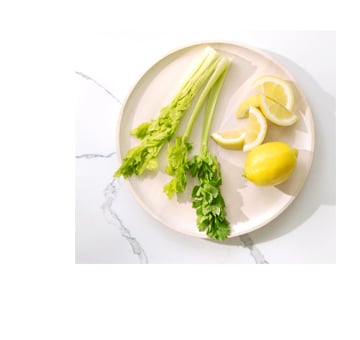 Enjoy
Juicing and Blending for Beginners Courses are filled with rich, science-backed information designed to make juicing and blending accessible, enjoyable, and a part of your everyday life.
Motivate
These courses are led by Nama nutritionists who will inspire you to discover the power juicing and blending can have on your vitality and overall health.
Support
When you take these courses, you will be provided with the tools, guidance, and information to help you incorporate more fruits and vegetables into your diet.
Course Offerings
A DEEP DIVE INTO JUICING AND BLENDING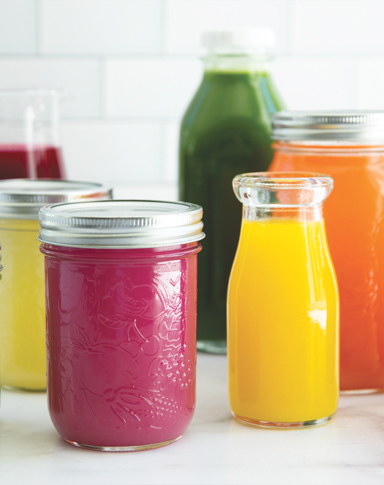 JUICING FOR BEGINNERS
A complete guide, led by Nama nutritionists, filled with videos and resources about juicing and the power it has on your health.
Learn More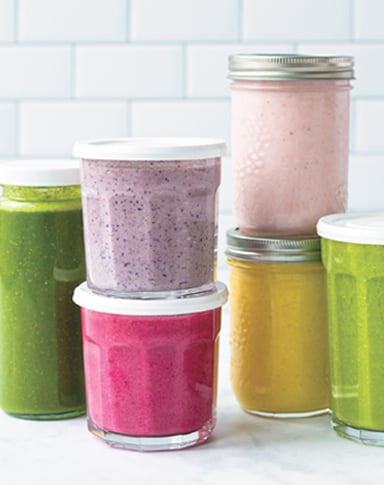 BLENDING FOR BEGINNERS
Learn the science behind blending and why it's so beneficial for your health in this in-depth video guide led by our Nama nutritionists.
Learn More
Content Overview
What's Included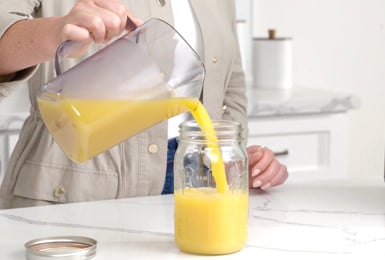 Juicing Course Highlights
Comprehensive information, written and delivered by Nama nutritionists, on the foundations and benefits of juicing.
5 MODULES, 25+ LESSONS
Engaging video tutorials
Custom juice recipes
Useful guides
Science-backed juicing insights
Tips for positive juicing habits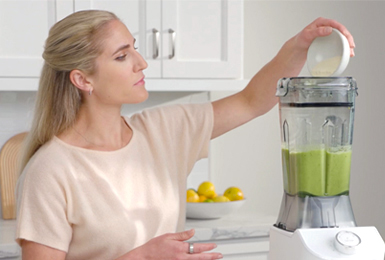 Blending Course Highlights
Lessons to guide you on the essentials and benefits of blending, plus the powerful ingredients that boost your nutrition.
5 MODULES, 25+ LESSONS
Comprehensive lessons
Nutritionist-designed smoothies
Powerful ingredient guides
Easy to follow at your own pace
Insights on superfoods, immune-boosting tactics, and sugar balance